Century City

Santa Monica
Related Topics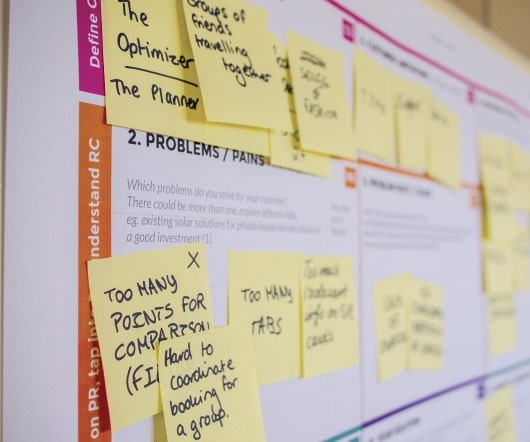 Squeegy Officially Debuts On-Demand Car Wash Service In LA
socalTECH
SEPTEMBER 24, 2015
The company--which launched a pilot program in Santa Monica in August--said it now is offering up its service in Beverly Hills, Beverlywood, Brentwood, Century City, Culver City, Mar Vista, Marina del Rey, Pacific Palisades, Palms, Playa Vista, Playa del Rey, Santa Monica, Venice, West LA, Westchester and Westwood.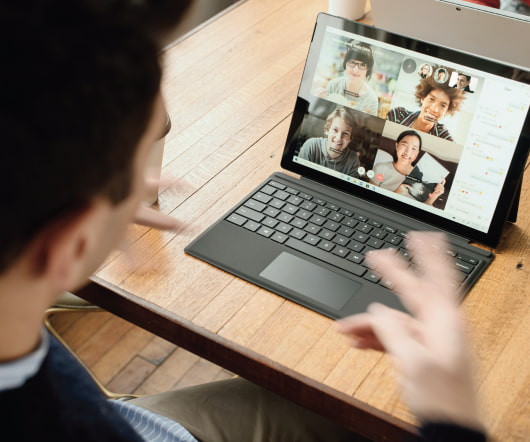 Fortress Investment Group Sells Revolution Studios
L.A. Business Journal
DECEMBER 15, 2016
Fortress Investment Group of Century City is selling Santa Monica-based Revolution Studios Distribution Co. two years after it acquired the production studio for a reported $250 million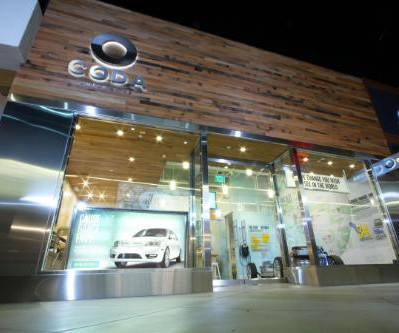 CODA Opens 'Experience Center' in LA
socalTECH
SEPTEMBER 9, 2011
The new retail location is just down the street from Tesla Motors Los Angeles showroom on Santa Monica Boulevard. READ MORE>>.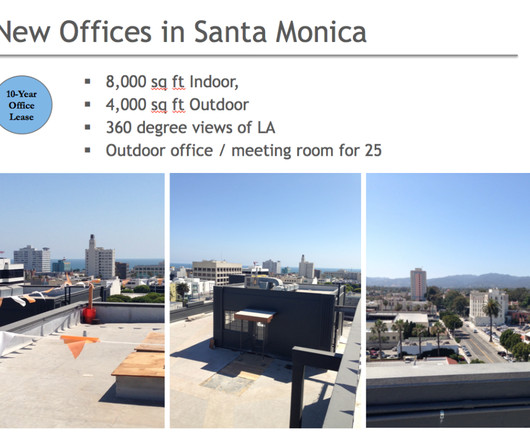 Want to Start a Technology Company in LA?
Both Sides of the Table
MARCH 17, 2010
And we're left with a city with idyllic weather, major commerce, the media center of the world, and a great emerging technology scene.