Clearstone

Orange County
Related Topics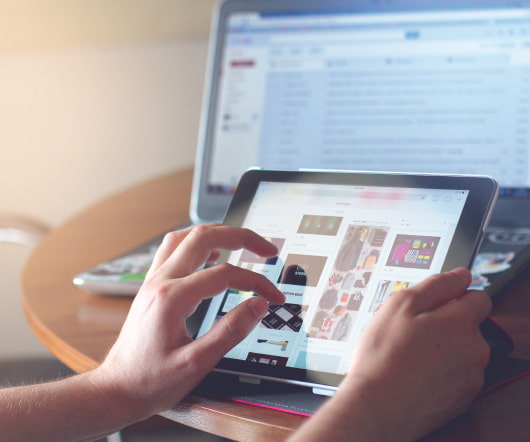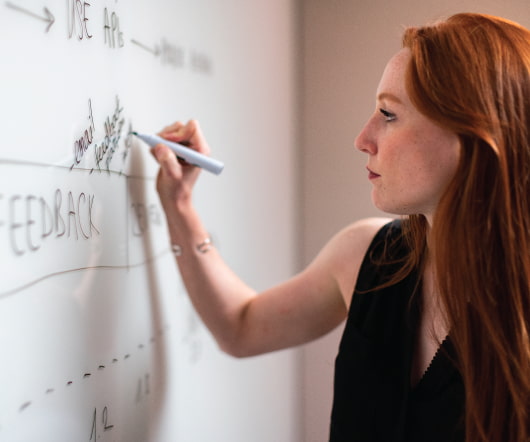 Thanks to socalTECH's sponsors!
socalTECH
OCTOBER 1, 2010
Clearstone Ventures (www.clearstone.com). Stradling Yocca Carlson & Rauth (www.sycr.com) Sponsoring socalTECH's Orange County High Tech Report. Thanks to all of our sponsors, who make our coverage of Southern California's. technology industry possible: Sponsors. Binary Pulse Technology Marketing (www.binarypulse.com).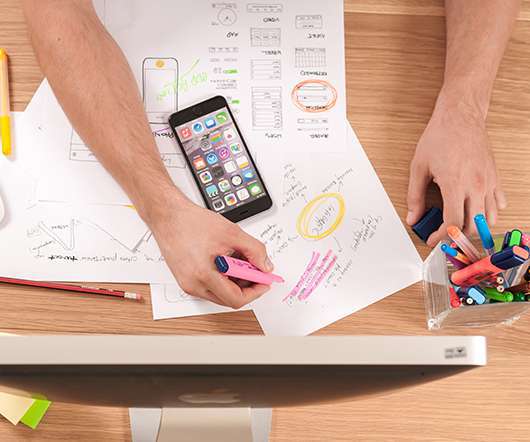 Layoffs Hot Keyword for Second Half of January 2009
SoCal CTO
FEBRUARY 4, 2009
Last month we Launched Los Angeles Tech and in the announcement we provide the Hot List for the first half of January 2009. This hot list is based on various social signals of what people are writing about, reading, bookmarking, searching, etc. You can go to the Hot List post to see what was hot then. Here's the rest. Here's how to do it.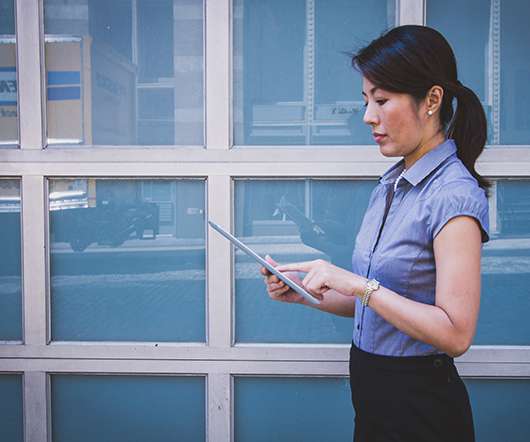 Recent Insights & Opinions: Web traffic, trouble in Venture Capital, and more
socalTECH
JANUARY 16, 2009
Frank Peters , of the Frank Peters Show, talks with Clearstone Ventures' Jim Armstrong about Trouble in Venture Capital. events in Los Angeles and Orange County--talks with the guys at 37Signals about bootstrapping your company. Mixergy's Andrew Warner --who organizes the Lunch 2.0