Clearstone

Yahoo
Related Topics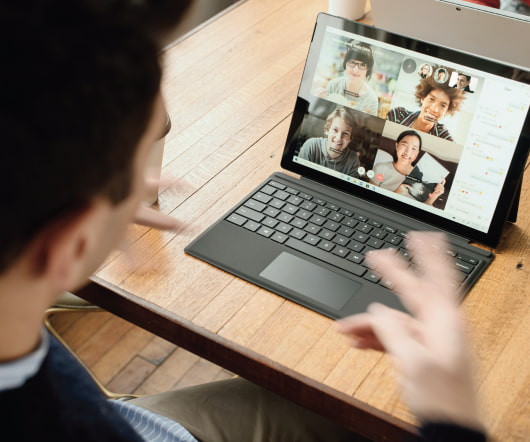 Clearstone Backs Openbucks
socalTECH
JULY 17, 2012
Santa Monica-based venture capital firm Clearstone Ventures is backing a Bay Area gift card-based, payment network, Openbucks , as part of a Series A funding for Openbucks. giftcard gift mobile card payment financial capital venture clearstone openbucksAccording to Openbucks, it has raised $4.8M READ MORE>>.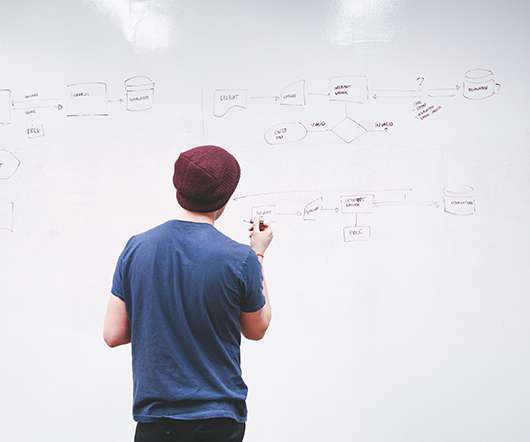 Yahoo To Shut Geocities
socalTECH
APRIL 23, 2009
Internet portal Yahoo is quietly shutting Geocities , the Internet home page portal it acquired in 1999. Yahoo said it is no longer accepting new customers, and will discontinue the service later this year. billion stock-and-option acquisition by Yahoo in 1999. The firm was later moved to the Bay Area by Yahoo.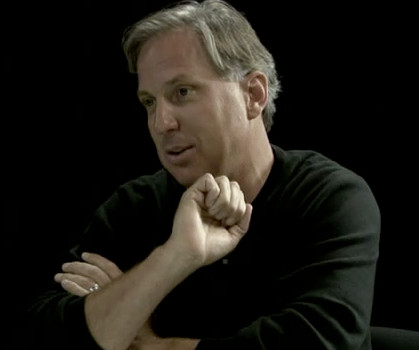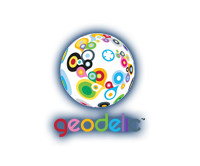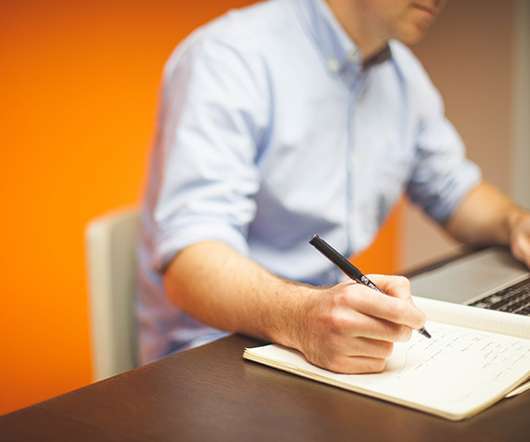 Rubicon Project Bolsters Executive Ranks
socalTECH
MAY 10, 2012
The company said it has tapped Brian Pike, former CTo of Ticketmaster to the CTO role, Victoria von Szeliski, former Ticketmaster Deputy General Counsel to the General Counsel position, and former Yahoo VP of Product Management John Slade as its SVP of Product Management. READ MORE>>. rubicon project executive internet advertising network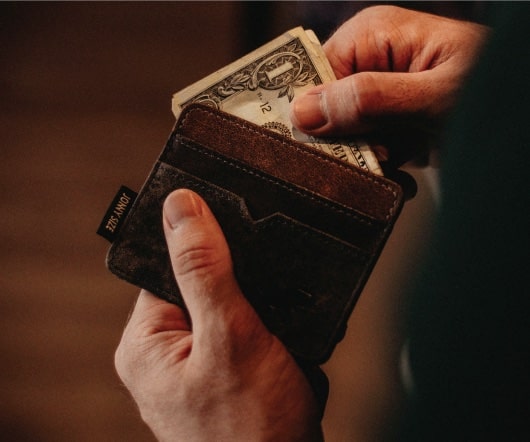 Los Angeles Tech Launched - Hot List
SoCal CTO
JANUARY 20, 2009
I'm happy to announce the launch of the Los Angeles Tech Content Community. This is the beginning of a content community that collects and organizes the best content from blogs and web sites. The goal is to create a place where it's relatively easy to find current content and highly relevant content surrounding Los Angeles Technology.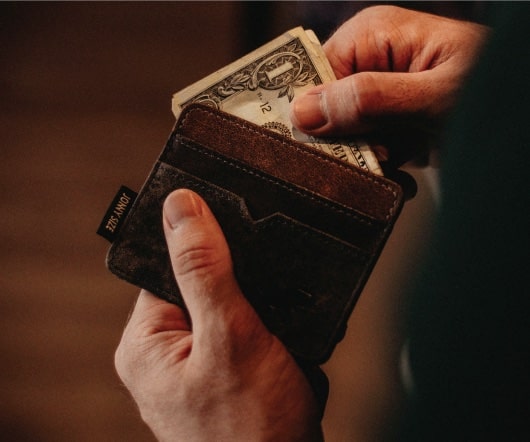 Interview with Mark Suster, GRP Partners
socalTECH
JULY 13, 2009
billion to Yahoo, we did CitySearch, we invested in the largest travel site in Europe, called LastMinute.com, and also CyberSource--a number of very early stage, Internet companies. My competition is not Rustic Canyon, it's not Clearstone, or the other venture firms in town. We invested in Overture, which was sold for $1.2 more).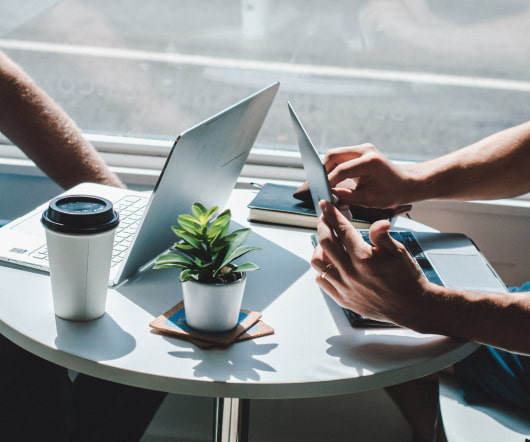 Interview with Peter Lee, Baroda Ventures
socalTECH
MAY 27, 2009
A few months ago, Peter Lee --a venture local capitalist who has served at firms such as Prism Ventures and Clearstone Ventures Partners--joined a relatively unknown venture firm here in Southern California, Baroda Ventures (www.barodaventures.com). He made a lot of money from those deals, so in 1999 he set up Baroda Ventures. Thanks!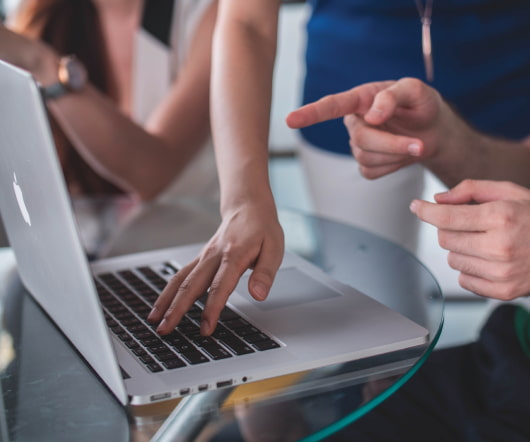 Interview with Eric Hovanec and Steve Reich, LeisureLink
socalTECH
MARCH 26, 2009
I became an angel investor after Overture was acquired by Yahoo. The board asked me to jump in, and I did, working with Ted Alexander and Jim Armstrong, of Mission Ventures and Clearstone Ventures, respectively. Yesterday, Pasadena-based LeisureLink (www.leisurelink.com) announced a $6.2M Let's talk about the new round. So we jumped.