rubicon

Commerce
Related Topics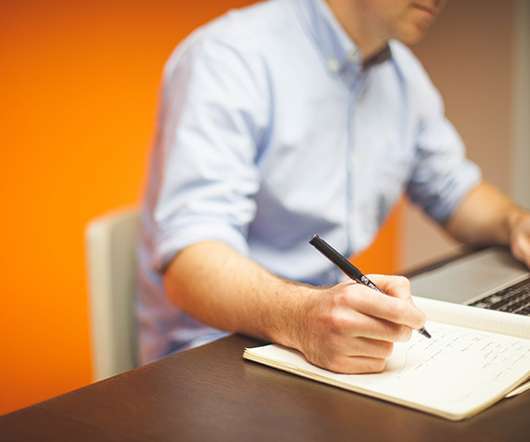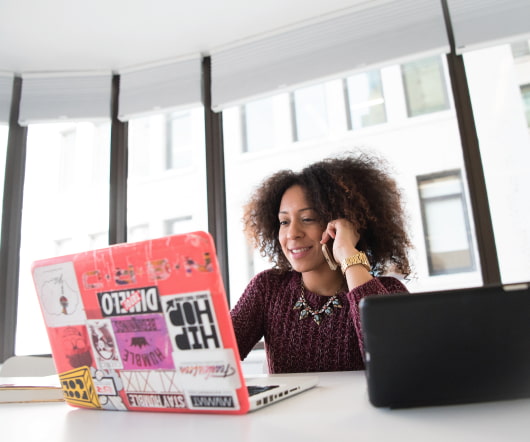 SteelHouse Gets Funding, Launches E-Commerce Technology Firm
socalTECH
JUNE 1, 2011
Los Angeles-based SteelHouse , a developer of e-commerce technology based on consumer behavior, said Wednesday that it has scored a round of funding and launched its "behavioral commerce technology" to boost e-commerce conversion. SteelHouse's CEO is Mark Douglas, who was VP of Technology at eHarmony and VP of Engineering at the Rubicon Project.
Rubicon Project Snags Google Vet As Chief Product And Engineering Head
socalTECH
OCTOBER 6, 2016
Los Angeles-based Rubicon Project said this morning that it has snagged a Google veteran, as its new Chief Product & Engineering Officer. According to Rubicon, it has named Tom Kershaw--most recently Director of Product Management for Google Ads and Commerce, to the position, where he will be responsible for product development, platform strategy, product design, prioritization, and go-to-market planning, as well as oversight of the company's engineering capabilities.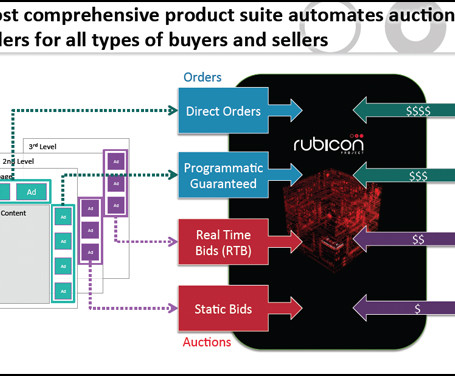 Advertising Automation Goes Well Beyond RTB
Frank Addante
AUGUST 22, 2013
At Rubicon Project, we pioneered automation and our technology platform supports all four. RTB is just a protocol – like http is a protocol for the Web; it's not a market – just like e-commerce sites are not an http company.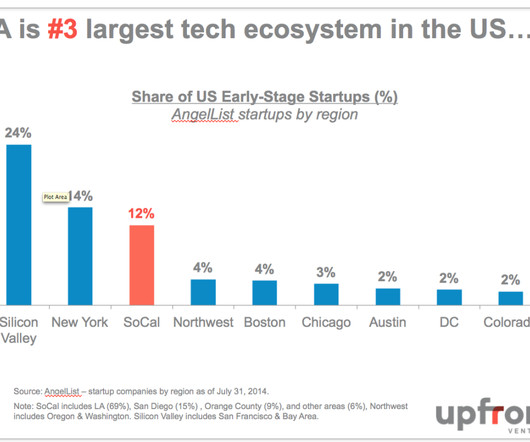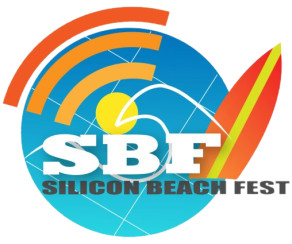 Mark Suster, Nely Galan to Keynote Silicon Beach Fest
Tech Zulu Event
JUNE 11, 2013
ABC Family, Fox, Universal Music, Google, Facebook, Demand Media, MyLife, Riot Games, DFJ Frontier, Rustic Canyon, GRP Partners, Siemer and Associates, Marketshare, Saatchi Online, OMD, Ignited, Rubicon Project, Smashbox Cosmetics, NFL, UCLA, USC, and dozens of start-ups.
Mayfield Eyes Los Angeles Startups, Taps Ticketmaster's Moriarty
socalTECH
JANUARY 25, 2010
According to Mayfield, it added Sean Moriarty--along with Neopath Networks Rajeev Chawla--as an EIR at the firm, specifically to evaluate companies in the consumer, e-commerce and new mobile applications area. billion under management, and has investments in such firms here as Rubicon Project and Inphi.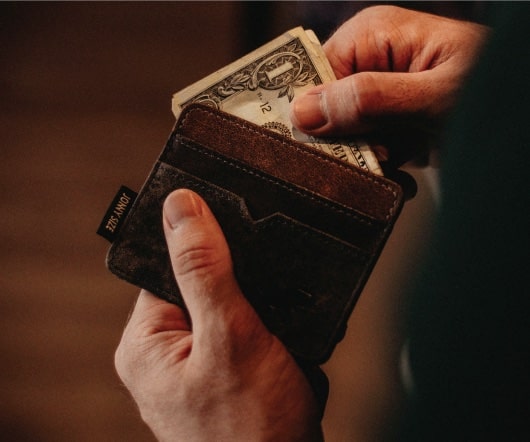 Interview with Mark Suster, GRP Partners
socalTECH
JULY 13, 2009
I'd like to see Rubicon Project become a smashing success, which would be a victory for me. This morning's interview is with Mark Suster , a venture capitalist at GRP Partners (www.grpvc.com). GRP has just recently closed on a new $200M fund, and Mark has been one of the more active venture capitalists in the Los Angeles area in recent months.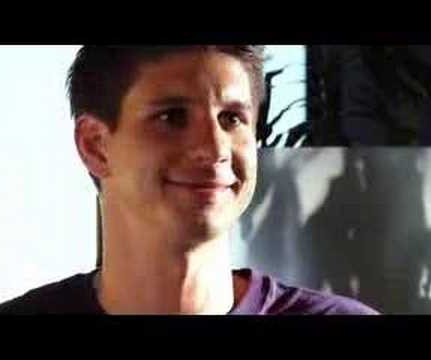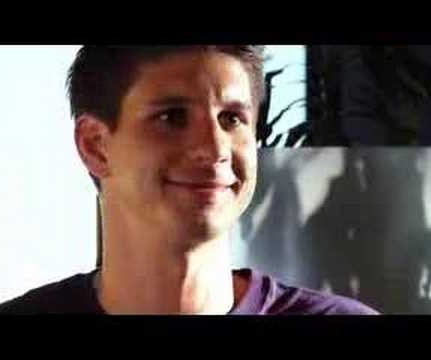 Want to Start a Technology Company in LA?
Both Sides of the Table
MARCH 17, 2010
And we're left with a city with idyllic weather, major commerce, the media center of the world, and a great emerging technology scene. Frank Addante has created Rubicon Project. Los Angeles. People either love it our hate it. All the stereotypes and caricatures are overblown.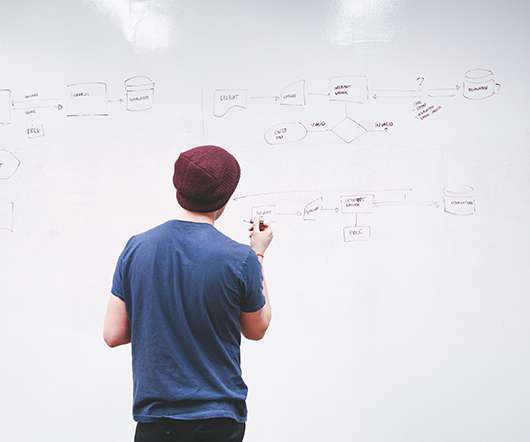 This Week in Venture Capital – Episode 3
Both Sides of the Table
APRIL 21, 2010
This is purely anecdotal but given that many publishers use PubMatic and Rubicon they're clearly adding value in some ways. OK, it's official! I'm now the permanent host for TWiVC (until such time as they kick me off).