Document

Software

Yammer
Related Topics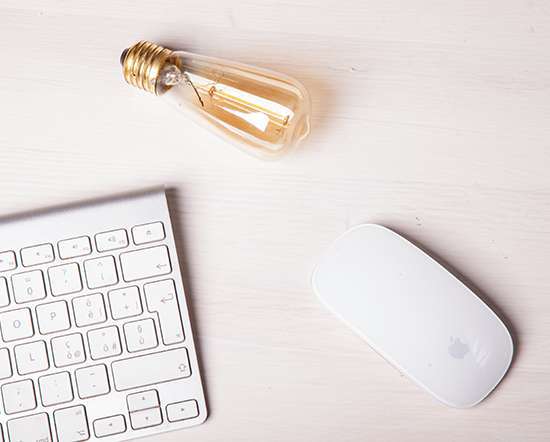 Central Desktop Launches Its Own Take On Twitter
socalTECH
JUNE 22, 2009
Pasadena-based Central Desktop has jumped into the enterprise micro-blogging area, saying Monday that it has launched a new tool which allows companies to use Twitter-style updates within the firm's project management software. Tags: twitter microblogging desktop central saas software yammer READ MORE>>.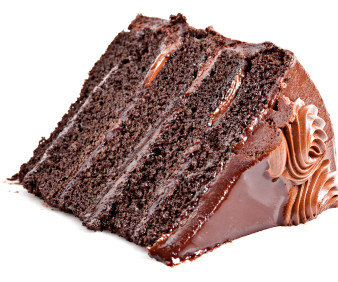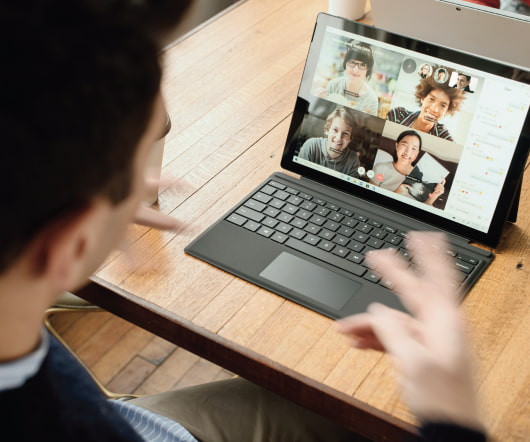 CapLinked, Startup America Tie On Startup Fundraising
socalTECH
AUGUST 1, 2012
CapLinked's site allows companies to manage due diligence documents, shareholder communications, finding investors, and more; the firm said it now has over 135,000 users using its site. caplinked startup america venture capital fundraising software saas cloudCapLinked is headed by Eric M. READ MORE>>.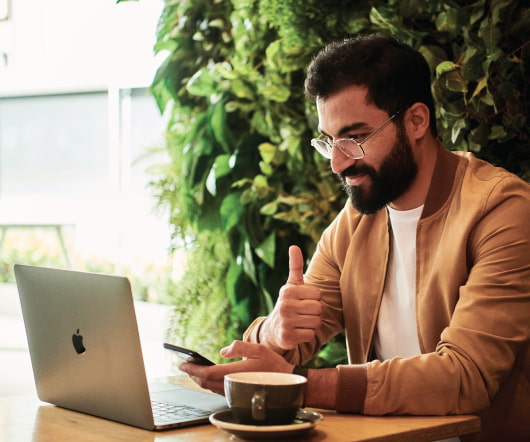 CapLinked Lands New Funding Round
socalTECH
JUNE 21, 2012
Jackson, and allows companies to share due diligence documents, updates, and other information to investors. caplinked venture capital fundraising finance softwareThe new round included Hercules Technology Growth Capital, Andrej Henkler (formerly of Bertelsman), and early stage technology investor Joe Kalfa. READ MORE>>.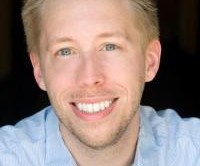 Interview with Eric M. Jackson, CapLinked
socalTECH
SEPTEMBER 20, 2010
We've had a class of people who have gone on to start fantastic companies, such as LinkedIn, YouTube, Yelp, and Yammer. Eric M. Eric M. Eric M.