Draper

Social Media
Related Topics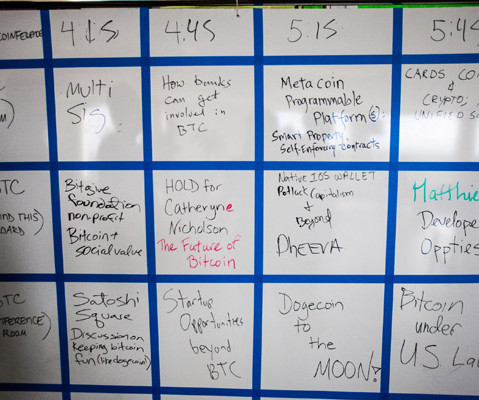 500 Startups Presents Bitcoinference
Tech Zulu Event
MARCH 21, 2014
To comment on the rocky state of Bitcoin affairs in the last 30 days, does Dan believe we're past the worst of a media firestorm?
Falling Out of Love with Your Startup
Tech Zulu Event
DECEMBER 29, 2012
Business Entrepreneurship andrew draper betaspring condoms eCommerce entrepreneur manpacks retail subcom subscription toiletries underwear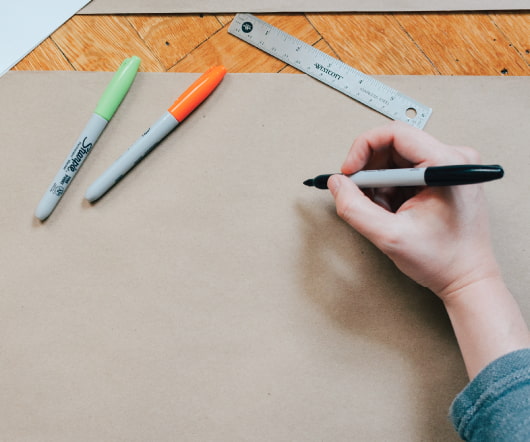 Brickfish Bolsters Social Media Efforts
socalTECH
JANUARY 5, 2009
San Diego-based Brickfish, an online advertising network focused on social media, announced this monring that it has hired Becky Carroll as the firm's Director of Social Media. Carroll will head up the firm's social media marketing. The firm is venture backed by DCM, Draper Richards L.P.,
MomentFeed Raises $5.5M
socalTECH
DECEMBER 11, 2013
The funding was led by Signia Venture Partners, along with Draper Nexus, DFJ Frontier, Double M Partners, and Daher Capital. momentfeed venture capital location analytics software retail marketing social media in a Series A funding round. Ed Cluss of Signia Ventures joins the company''s board as part of the funding. READ MORE>>.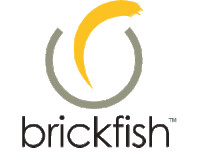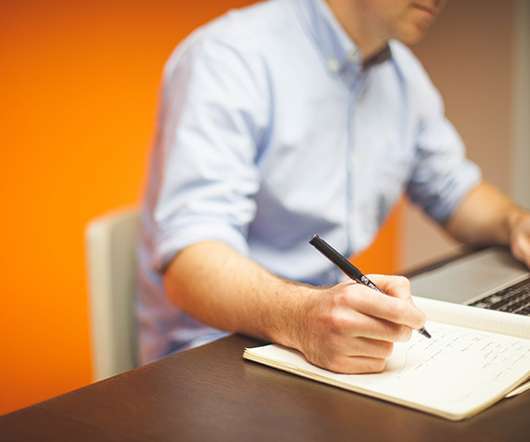 Off To SXSW, Our Schedule, And A Special Thanks
Tech Zulu Event
MARCH 10, 2010
A huge thanks goes out to the Social Media ClubHouse (SMCH3) for helping put this all together. is funded by: Y Combinator, Alsop Louie Partners and Draper Associates. Meebo - Founded in 2005, Meebo enables real-time social interactions with instant messaging and group chat at meebo.com and on partner sites across the Web.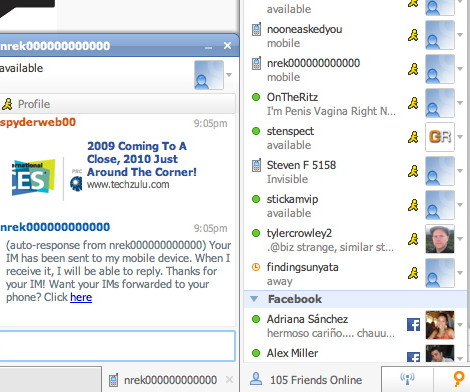 TechZulu Partners with meebo!
Tech Zulu Event
DECEMBER 14, 2009
is funded by: Y Combinator, Alsop Louie Partners and Draper Associates. TechZulu is proud to announce that we are partnering with meebo!