Wed.Jul 03, 2019
Sign up to get articles personalized to your interests!
Southern California Tech Central brings together the best content for technical professionals in Southern California from the widest variety of industry thought leaders.
More Trending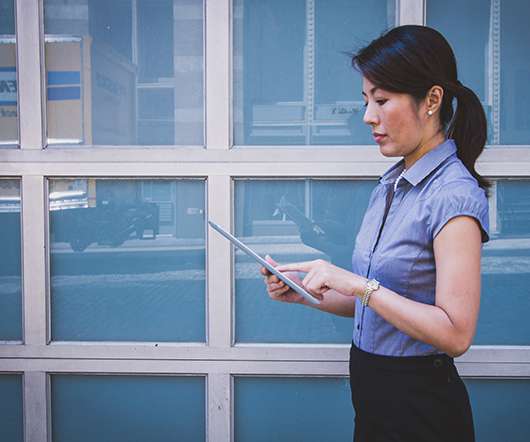 D-Link Systems Settles With FTC
socalTECH
JULY 3, 2019
Fountain Valley-based networking products developer D-Link Systems said on Tuesday that it has settles with the U.S. Federal Trade Commission (FTC), over allegations about the company's security practices in its products. According to D-Link, the FTC order "does not find D-Link Systems liable for any alleged violations." The FTC had alleged that D-Link Systems had implemented "inadequate security" in its computer routers and cameras, which "put U.S. consumers' privacy at risk".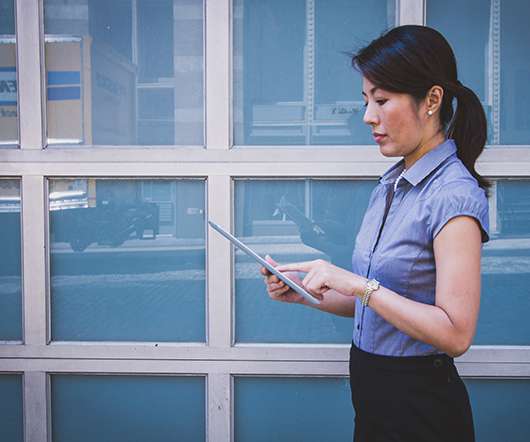 Q&A: Providence Exec on Bluetree Acquisition, Trends in Health Tech
Xconomy
JULY 3, 2019
Providence St. Joseph Health, a Renton, WA-based organization that operates 51 hospitals and 829 clinics across five US states, announced its latest strategic, IT-focused acquisition last week. The company Providence has agreed to purchase—financial terms aren't being disclosed— is Bluetree Network , a Madison, WI-based consultancy that works with healthcare providers to install and optimize electronic health records software.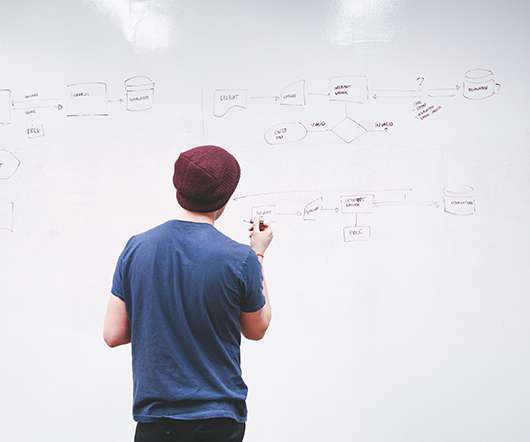 Talk of Broadcom Buyout of Symantec Puts Broader IT Focus Into View
Xconomy
JULY 3, 2019
Broadcom is once, twice, three times a multi-billion-dollar dealmaker (well, basically) in the past year if it follows through on its reported talks to acquire Mountain View, CA-based cybersecurity giant Symantec. The potential acquisition, which was first reported Tuesday by Bloomberg citing anonymous sources, represents Broadcom's continued (NASDAQ: AVGO ) interest in broadening its business beyond semiconductors.