Fri.Apr 06, 2012
Epicor Acquires Auto Parts Software Firm
socalTECH
APRIL 6, 2012
Epicor Software , the developer of enterprise resource planning (ERP) software which has major operations in Irvine, said Thursday that it has acquired Internet AutoParts (IAP), a developer of business-to-business e-commerce software for the automotive replacements parts distribution market. READ MORE>>.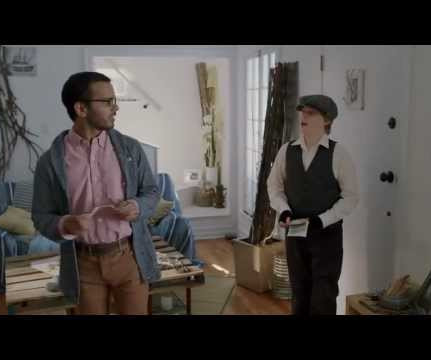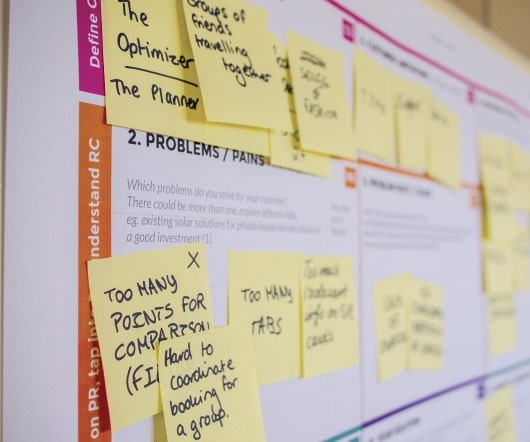 Couponler Launches Small Business Coupon Site
socalTECH
APRIL 6, 2012
Are you a small business looking to help drum up some business? Los Angeles-based Couponler , a new website launched this week, is hoping to make it easier for small businesses to create online, printable-coupons, and share them via Facebook, Twitter, or a website. The new site was created by Baron Miller, Ian Kilpatrick, and Jason Eastwood.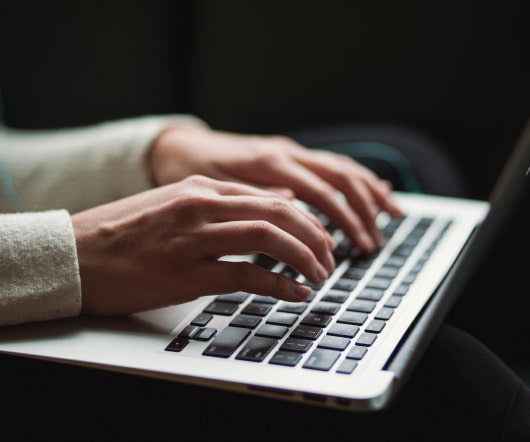 Think ahead, if you will need more money later.
Berkonomics
APRIL 6, 2012
Some businesses just can't fit within the angel capital or friends and family model for raising funds. Sooner or later these businesses will have to seek venture capital and accommodate the needs of the venture community in negotiating the terms of an investment. Email readers, continue here.] Protecting the business Raising money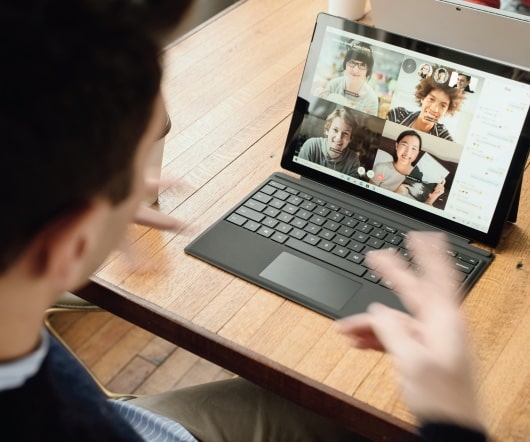 USC Entertainment Technology Center Names CEO
socalTECH
APRIL 6, 2012
The University of Southern California's Entertainment Technology Center , which is part of the USC School of Cinematic Arts, said this week that it has named a new CEO. The center--which promotes and runs projects between the entertainment and technology industry--said it has appointed Kenneth S. READ MORE>>.
More Trending