Fri.Oct 04, 2019
Sign up to get articles personalized to your interests!
Southern California Tech Central brings together the best content for technical professionals in Southern California from the widest variety of industry thought leaders.
More Trending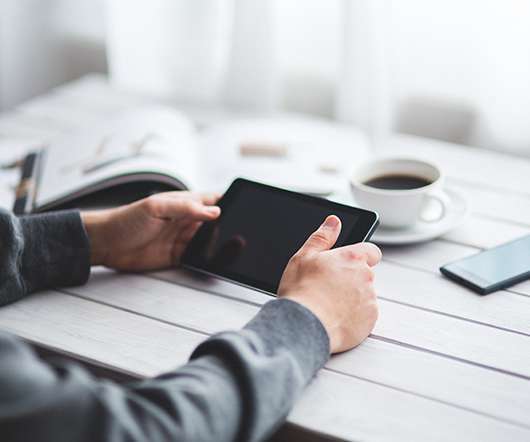 Vertical Networks Acquired By Whistle
socalTECH
OCTOBER 4, 2019
Santa Monica-based Vertical Networks , a "mobile-first" content studio which was backed by Snap , has been acquired by New York-based entertainment and sports media company Whistle. Financial terms of the acquisition were not announced. Vertical Networks was founded by Elisabeth Murdoch. According to Whistle, the acquisition will help its expand its lifestyle video content efforts. Whistle said that, earlier this year, it also acquired another LA-based studio, New Form.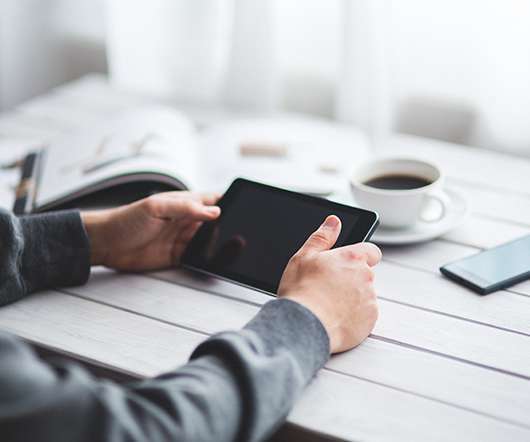 Riot Expands College League of Legends
socalTECH
OCTOBER 4, 2019
The Riot Scholastic Association of America , the group run by Riot Games to govern college e-sports based on its League of Legends title, is planning a big expansion of its college league, saying on Thursday that it will be expanding its League of Legends College Championship to a 32 school tournament.