Wed.Mar 14, 2012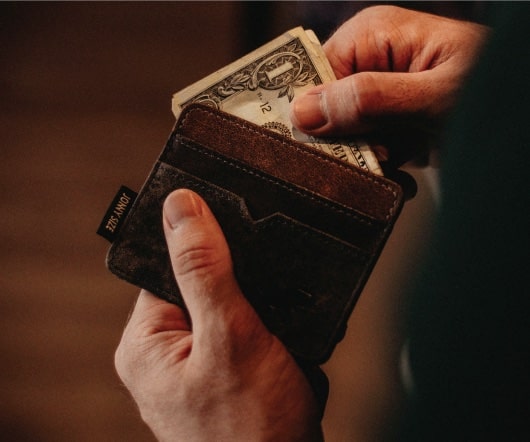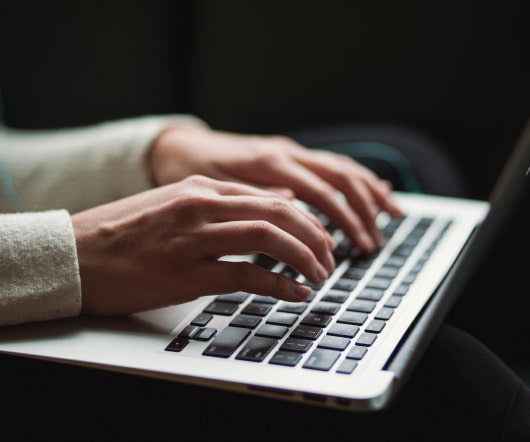 ID Analytics Acquired By LifeLock
socalTECH
MARCH 14, 2012
San Diego-based ID Analytics , the developer of risk and identification management services, which is venture backed by Canaan Partners, Investor Growth Capital, Mission Ventures, and Trinity Ventures, has been acquired by LifeLock , the firms said today. Exact financial deals of the acquisition were not announced, however, LifeLock said it has raised over $100M in new, preferred equity in order to complete the acquisition.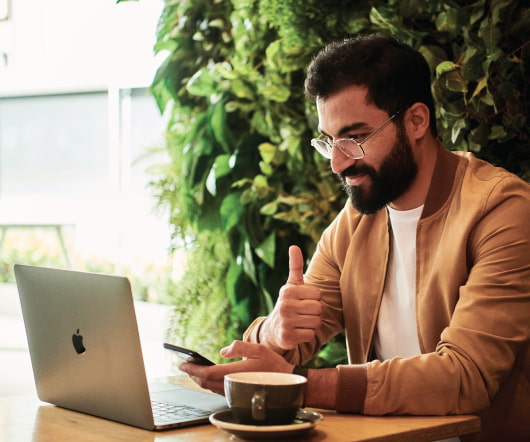 How To Get Your App Built.Correctly!
SoCal Tech Calendar
MARCH 14, 2012
Monday, March 19, 2012 -- How To Get Your App Built.Correctly! SCV Startup #5. So many of you have asked me how you get your product built. You know what you want to create but you don't know where to start. Ready? The 11 MUST-KNOWS about building a great app for 2012. Learn them before you start! Email Erick@TimeshareJuice.com.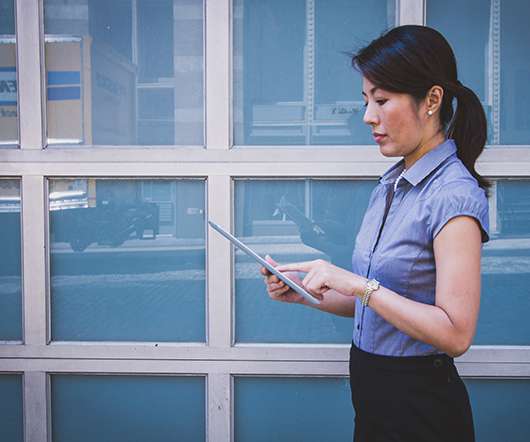 Slacker Offers Free NCAA Streaming Radio
socalTECH
MARCH 14, 2012
The deal between streaming music service Slacker and ESPN , which the two brokered in September last year, is about to go into overdrive this week, as Slacker said it will provide free, streaming radio access to all 67 games of the NCAA Division I Men's Basketball Championship via its service.
Startup Ideation Bootcamp
SoCal Tech Calendar
MARCH 14, 2012
Tuesday, March 20, 2012 -- Startup Ideation Bootcamp. The Startup Ideation Bootcamp provides expert advice with real-world practice. The evening begins with talks by leading startup Founders designed to teach you the components of good and bad startup ideas. For example, is your market big enough, is there organic growth potential, and a clear path to profitability? Then, attendees can share their ideas with both experts and peers to receive constructive feedback. See [link] (more
More Trending