Mon.Nov 12, 2012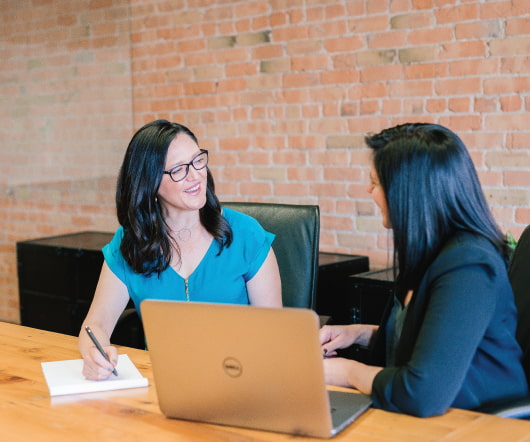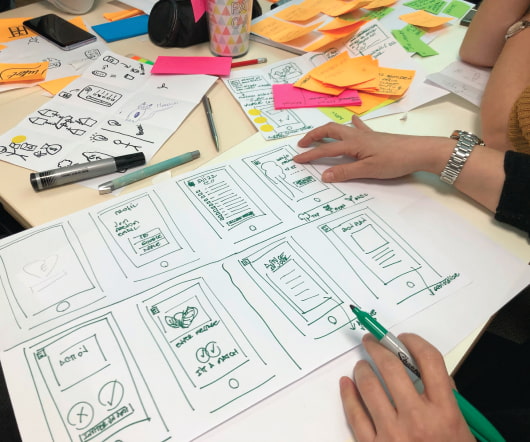 XIFIN Wins Life Technologies
socalTECH
NOVEMBER 12, 2012
San Diego-based Xifin , which develops cloud-based software for managing healthcare diagnostics and payments, said today that it has been selected by Life Technologies Corp. Size of the win was not disclosed. XIFIN said that Life Technologies is using its revenue cycle management platform for its new, CLIA-certified laboratory services business.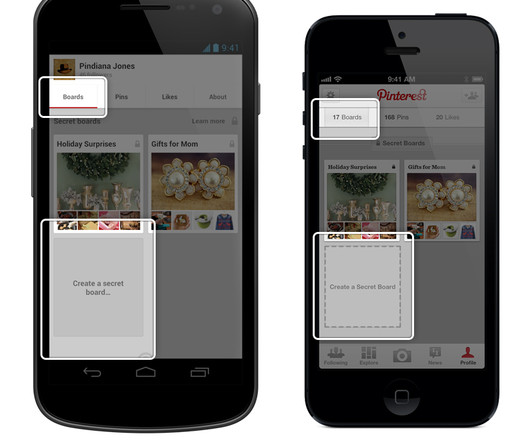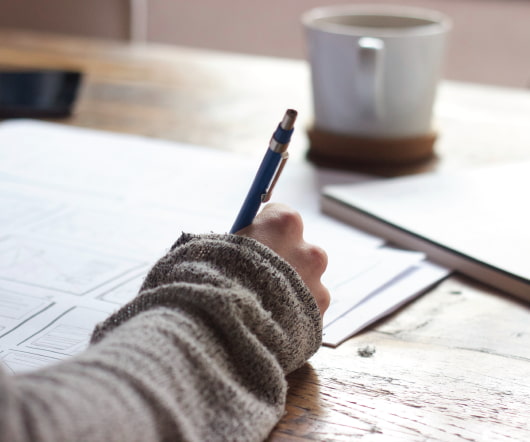 CleanWeb Hackathon Los Angeles
SoCal Tech Calendar
NOVEMBER 12, 2012
Sunday, November 18, 2012 -- CleanWeb Hackathon Los Angeles. The CleanWeb Hackathon will be coming to Los Angeles for the first time starting Friday Nov. CleanWeb Hackathons are weekend programming competitions taking place in major cities around the globe. LA's 2012 CleanWeb Hackathon will be hosted at the USC Campus Center Forum Nov. 16-18.
More Trending
j2 Global Buys Ziff Davis
socalTECH
NOVEMBER 12, 2012
In a surprise move, Los Angeles-based cloud communications provider j2 Global said this morning that it has acquired technology publishing firm Ziff Davis. j2 Global said it paid $167M for j2, out of cash on hand, for Ziff Davis, which owns PCMag.com, ComputerShopper, ExtremeTech, Toolbox.com and Geek.com, among other properties. READ MORE>>.