Thu.Aug 15, 2019
Sign up to get articles personalized to your interests!
Southern California Tech Central brings together the best content for technical professionals in Southern California from the widest variety of industry thought leaders.
More Trending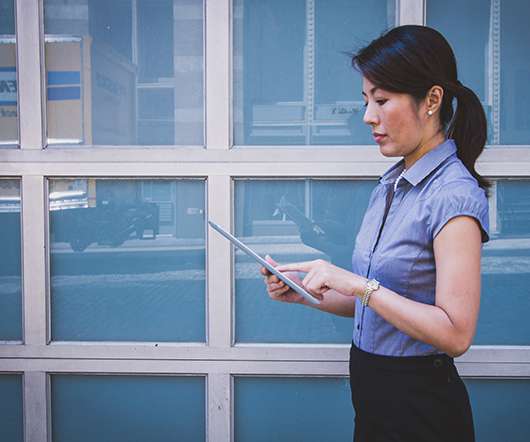 Virgin Galactic Shows Off Swanky Lounge For Space Tourists
socalTECH
AUGUST 15, 2019
Virgin Galactic , the Richard Branson-backed startup which is working on a space tourism venture which hopes to launch well heeled tourists into space, showed off a new, swanky lounge, which it said that its "Future Astronauts" will be able depart and return from space. The "Gaia Lounge" at its "Gateway to Space" is at Virgin Galactic's new hangar at Spaceport America in New Mexico.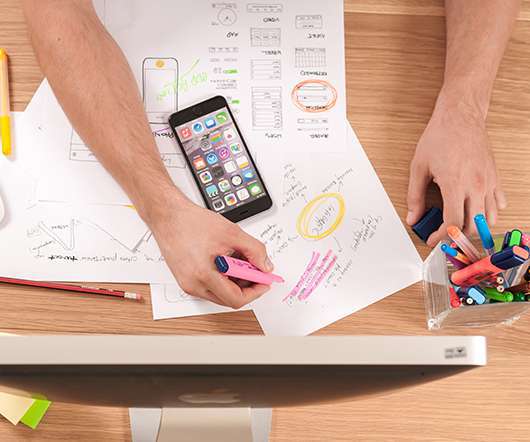 Vuori Picks Up $45M For Athletic Brand
socalTECH
AUGUST 15, 2019
Carlsbad-based Vuori , an athletic clothing brand, has raised $45M in a funding round, the company said this week. The funding came from Norwest Venture Partners. The company offers up athletic clothing for both men and women, including board shorts, pants, T-shirts, hoodies, jackets, and other products. Vuori was founded by Joe Kudla. The company said the funding was a "growth equity" round. READ MORE>>. vuori athletic venture capital clothing consumer clothes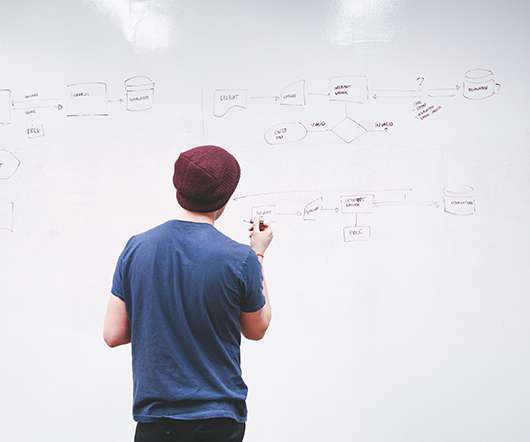 TeleSign Expands Into Mobile Messaging
socalTECH
AUGUST 15, 2019
Los Angeles-based TeleSign , which has been focused on authentication and second factor authentication services for major website and mobile applications, is expanding into mobile messaging services. According to TeleSign is has expanded into Rich Communication Services (RCS) Messaging, by launching an application programming interface (API) which lets businesses send SMS and voice messages to their customers. Telesign said the new TeleSign RCS API is available for free to its beta customers.