Tue.Mar 06, 2012
More Trending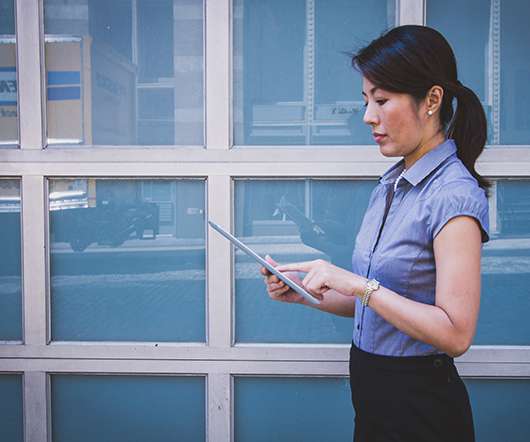 Domain Associates Inks $760M Deal With Russian Fund
socalTECH
MARCH 6, 2012
San Diego-based life sciences investor Domain Associates has inked a unique lifeline for the later stage life sciences companies its its portfolio: it's brokered a deal worth more than $760M, to help fund its portfolio firms from the Russian government.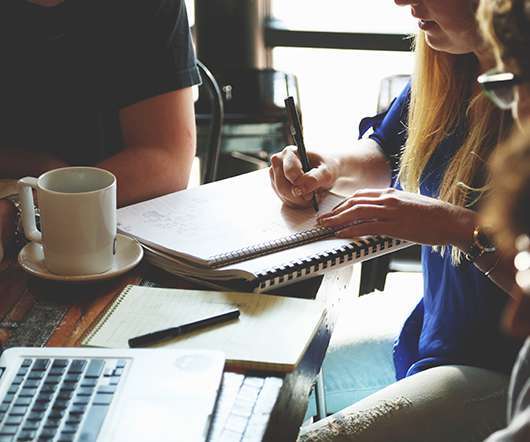 WD Ships 2.5-inch SAS Hard Drives
socalTECH
MARCH 6, 2012
Irvine-based Western Digital announced today that it is shipping a third generation of 2.5 inch, SAS (Serial Attached SCSI) hard drives. The new hard drives are aimed at the enterprise server and storage market, and offer up 10,000 RPM performance and a 6 Gb/s SAS interface, and capacities of 300 GB, 450 GB, 600 GB, and 900 GB. WD said the new hard drives are aimed at use in multi-tiered network storage arrays, and applications like online transaction processing. READ MORE>>.