Tue.Mar 06, 2012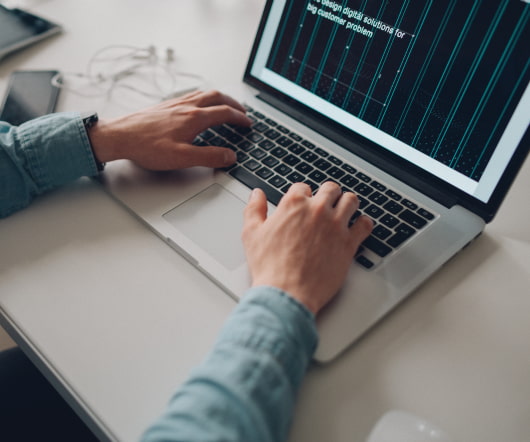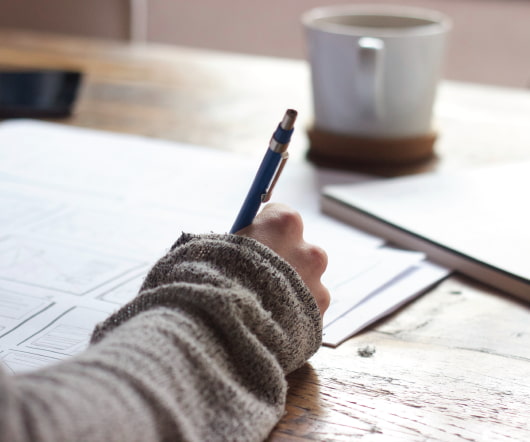 SignNow Raises $2M For iPad Signature App
socalTECH
MARCH 6, 2012
Newport Beach-based SignNow , a developer of iPad applications which allows users to legally sign documents from the Apple device, said today that it has raised $2M in a Series A funding round. The round was led by Khosla Ventures. SignNow is headed by Chris Hawkes. The company said that Sean Ellis, who was involved in marketing for Dropbox, Eventbrite, Xobni, LogMeIn, and other companies, has joined the firm's board with the funding. READ MORE>>.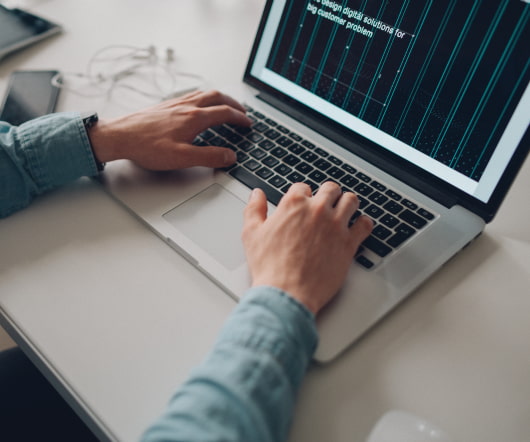 LAUNCH Conference Tops $1M In Prizes
socalTECH
MARCH 6, 2012
The LAUNCH Conference , the technology startup launch conference organized by Mahalo CEO Jason Calacanis, has just surpassed $1 million in prizes, Calacanis said Tuesday afternoon. The conference--which has been stacking up prizes all month--said that angel investor and entrepreneur Bill Lee has committed to invest $100,000 as part of the conference, bringing the total prizes to $1,039,000 in prizes and investments for companies presenting at the event.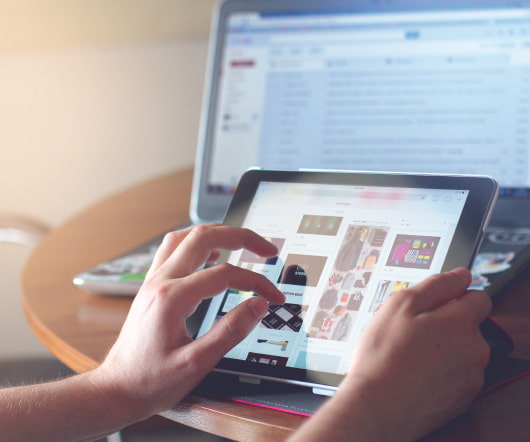 Dollar Shave Club Gets $1M To Disrupt The Razor Industry
socalTECH
MARCH 6, 2012
Michael Dubin has just one goal with his new startup: to totally disrupt the razor blade industry. Los Angeles-based Dollar Shave Club said this morning that it has raised $1M in a funding round, led by Kleiner Perkins and Forerunner Ventures, and also including Andreesen Horowitz, Shasta Ventures, and Felicis Ventures, along with angels Shevin Pishevar, Dennis Phelps, and David Hornig. The new startup, which spawned out of the walls of Science Inc.,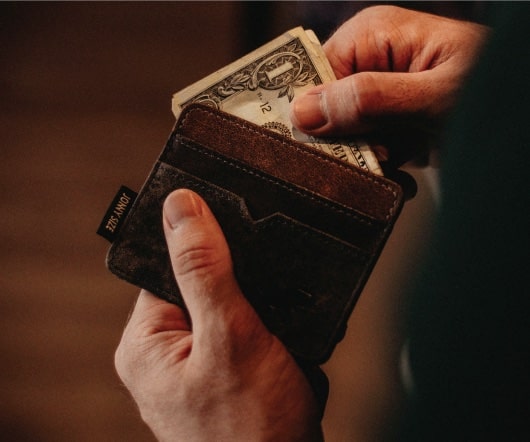 Fetch Technologies Sold To Connotate
socalTECH
MARCH 6, 2012
El Segundo-based Fetch Technologies , the developer of data aggregation and analysis software which was a spinout of USC's Information Sciences Institute, has been sold to New Jersey-based Connotate. According to Connotate, former Fetch CEO Ryan Mullholland becomes President of the firm with the acquisition. Financial terms of the acquisition were not disclosed. Fetch Technologies was advised by Siemer & Associates in the sale. Fetch Technologies had raised at least $5.7M in funding.
More Trending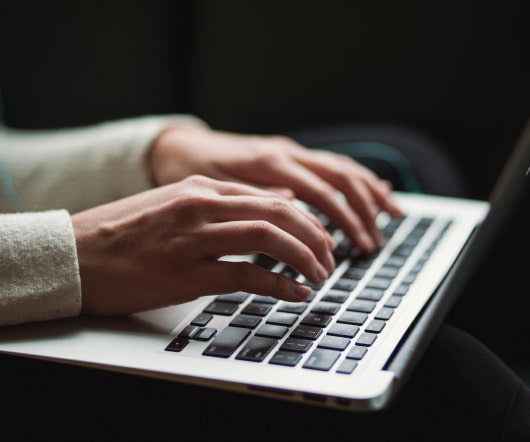 WD Ships 2.5-inch SAS Hard Drives
socalTECH
MARCH 6, 2012
Irvine-based Western Digital announced today that it is shipping a third generation of 2.5 inch, SAS (Serial Attached SCSI) hard drives. The new hard drives are aimed at the enterprise server and storage market, and offer up 10,000 RPM performance and a 6 Gb/s SAS interface, and capacities of 300 GB, 450 GB, 600 GB, and 900 GB. WD said the new hard drives are aimed at use in multi-tiered network storage arrays, and applications like online transaction processing. READ MORE>>.