Mon.May 13, 2019
Sign up to get articles personalized to your interests!
Southern California Tech Central brings together the best content for technical professionals in Southern California from the widest variety of industry thought leaders.
More Trending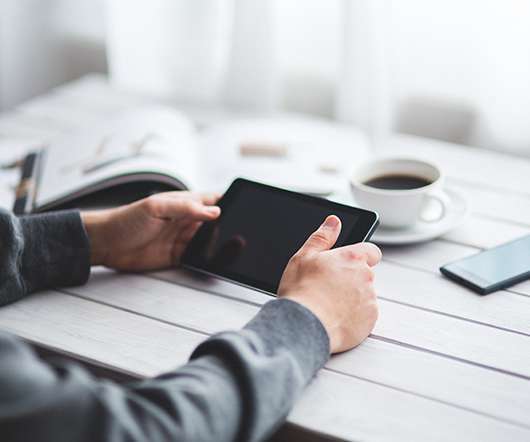 Biocom Institute Gets $150K Grant To Help Veterans Get Into Life Sciences
socalTECH
MAY 13, 2019
The Biocom Institute , a nonprofit which helps with workforce develompent in the science, technology, engineering and math (STEM) areas, says it has received a $150,000 grant, which will help veterans gain access to careers in the life sciences. According to the Institute, the $150,000 Workforce Accelerator Fund grant came from the California Workforce Development Board.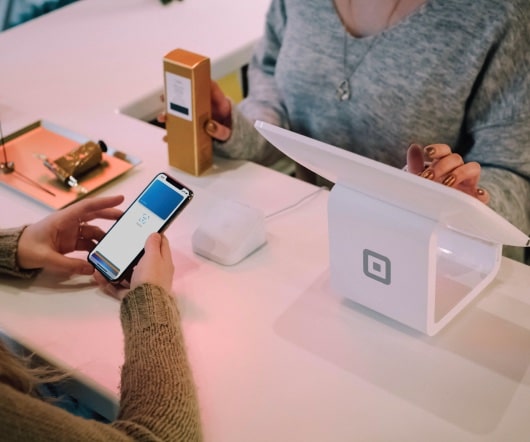 Virgin Galactic To Shift Space Vehicles, Crew To New Mexico
socalTECH
MAY 13, 2019
Mojave-based Virgin Galactic said over the weekend that it is moving its space vehicles and nearly 100 employees in New Mexico, as it begins ramping up its efforts to send people to space as tourists. According to Virgin Galactic, it is moving its commercial spaceflight activities to Spaceport America, where it has a deal to base its operations as it starts ramping up efforts to put people into space.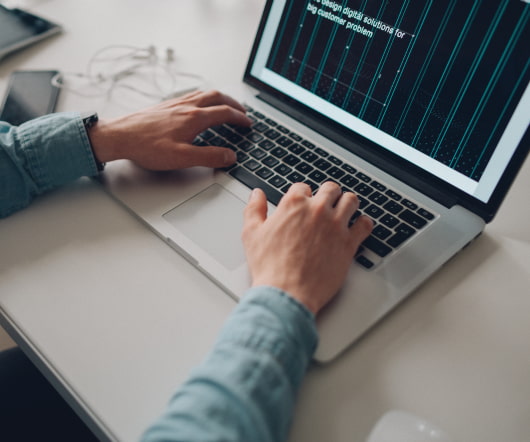 TP-Link In Distribution Deal With Walmart
socalTECH
MAY 13, 2019
Brea-based TP-Link is in a new distribution deal, with Walmart , to sell a whole home, mesh Wi-Fi system to via both Walmart and Walmart.com, the company announced this morning. According to TP-Link, it will sell a 2-pack, whole home mesh Wi-Fi system, the deco W2400, for just $99, exclusively at Walmart. The company said the system covers up to 3,000 square feet and can support up to 100 different Wi-Fi devices.