Tue.Oct 30, 2012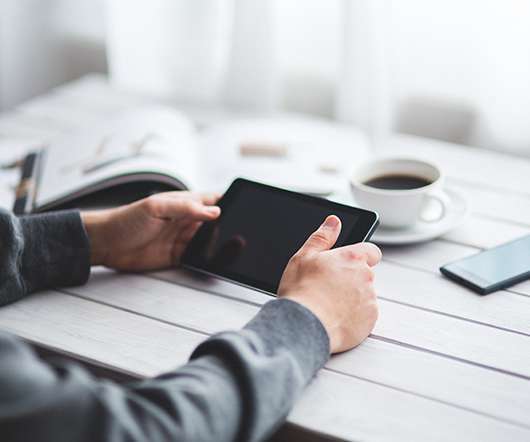 Disney Buys Lucasfilm
socalTECH
OCTOBER 30, 2012
Burbank-based The Walt Disney Company has acquired Lucasfilm Ltd. , the film company owned by George Lucas, in a deal worth $4.05 billion, Disney said Tuesday afternoon. Disney said it would pay stock and cash for Lucasfilm, with approximately half in cash and 40M in shares. Lucasfilm owns the rights to Star Wars. READ MORE>>.
Storytelling and Startup Fundraising
Steve Reich
OCTOBER 30, 2012
Every startup has an elevator pitch, but what comes next? Do potential investors' eyes glaze over when you get beyond the quick, punchy one liner and try to REALLY describe your company? Successful fundraisers tell a complete, engaging story and close the deal. Malauzai is an example of a company that tells its' story well. The bigger story?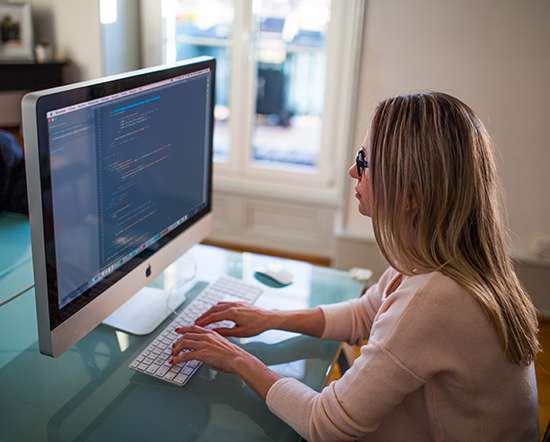 BeachFront Media Adds Windows 8 Support
socalTECH
OCTOBER 30, 2012
Burbank-based Beachfront Media , the firm which operates the MeFeedia video discovery site, has upgraded its tools and platform to support Windows 8. The firm said it now supports Windows 8 App creation, deployment, and management via its Beachfront Builder tool. BeachFront is headed by Frank Sinton. READ MORE>>.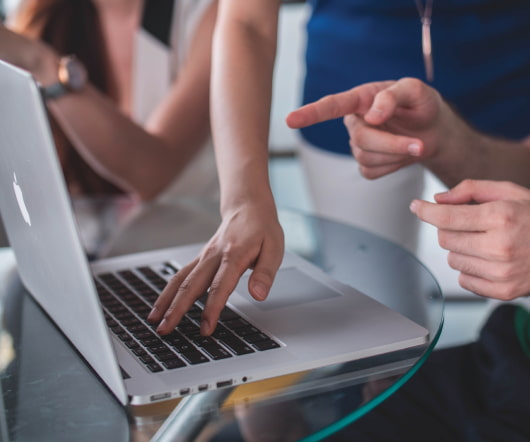 Gary Swart, CEO of oDesk:
SoCal Tech Calendar
OCTOBER 30, 2012
Monday, November 5, 2012 -- Gary Swart, CEO of oDesk. SCV Meetup. Immediately following will be a QandA to answer all our Startup questions. See [link] (more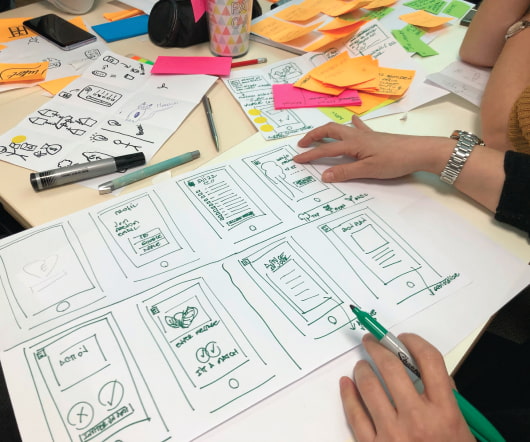 Amazon Studios Options Another Comedy Series
socalTECH
OCTOBER 30, 2012
Amazon Studios , the content production arm of Amazon.com, said Monday that it has optioned another comedy series. Amazon said that it has optioned "Those Who Can't", a comedy show written by Andrew Orvedahl, Adam Cayton-Holland, and Benjamin Roy, the writers behind the web series The Grawlix. READ MORE>>.
More Trending