Wed.Feb 29, 2012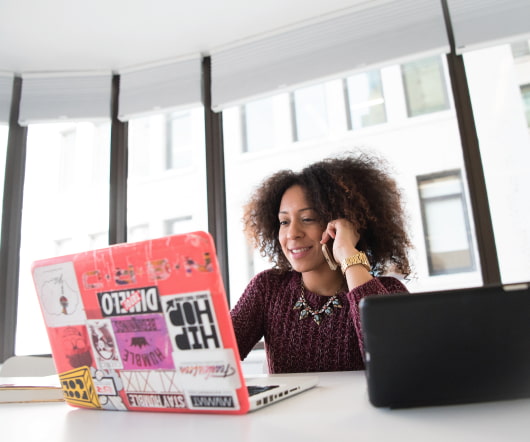 Silicon Beach Heads To SXSW
socalTECH
FEBRUARY 29, 2012
Los Angeles companies are looking to help get the word out next week about their companies--and the area--at SXSW , the annual technology and music festival held in Austin, Texas, a group of companies said Wednesday.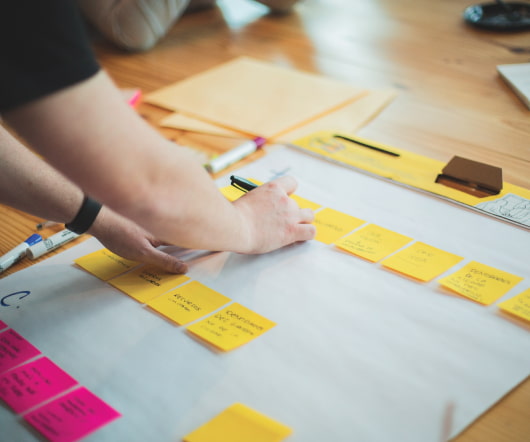 Nirvanix: Use Our Storage, Avoid Disk Drive Shortage
socalTECH
FEBRUARY 29, 2012
San Diego-based Nirvanix , the provider of cloud-based data storage services, is looking to address a shortage of disk drive storage on the market--by pointing enterprise users toward the firm's own, cloud-based storage services.
The Most Important Panel You'll Ever Attend | SXSW 2012
Tech Zulu Event
FEBRUARY 29, 2012
This year's South By South West conference in Austin, Texas, is days away. The excitement is buzzing around communities everywhere and the event invites are pouring in. However something special is happening this year.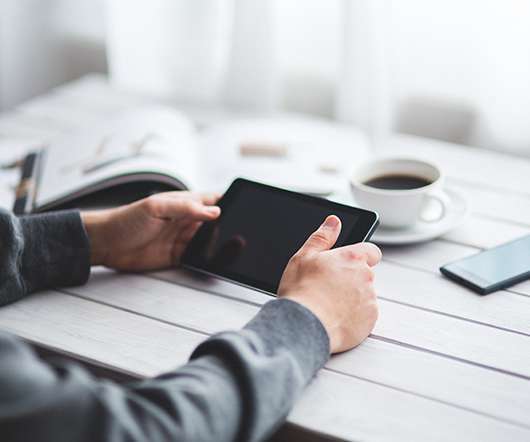 Blizzard Entertainment Chops 600
socalTECH
FEBRUARY 29, 2012
Irvine-based Blizzard Entertainment , the developer of the popular World of Warcraft, massively-multiplayer online game, said this morning that it has cut 600 jobs. The firm said approximately 90 percent of the cuts would come from departments not related to game development.
More Trending