Tue.Apr 10, 2012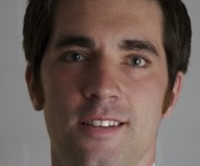 Interview with Wade Eyerly, SurfAir
socalTECH
APRIL 10, 2012
What's the idea behind SurfAir? Wade Eyerly: Basically, it's a flat fee, subscription, all-you-can fly private plane service. How did this all start?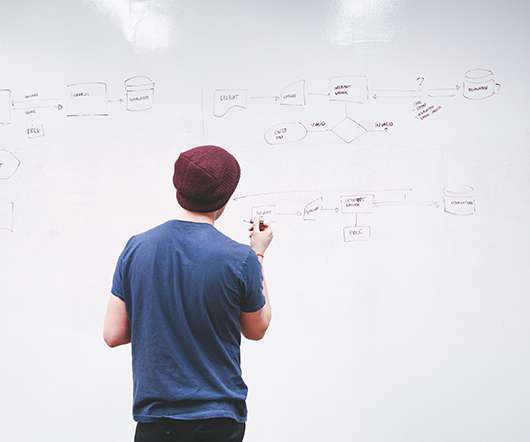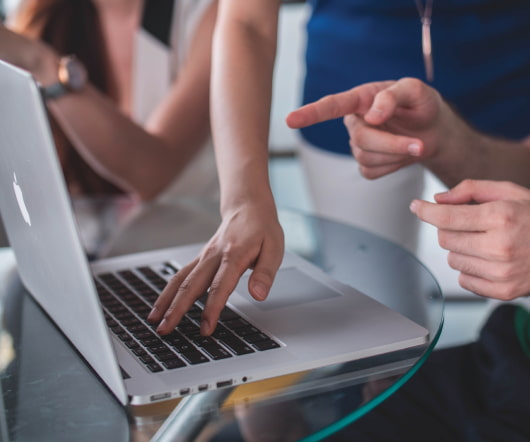 UCLA 48hr Startup | Catch It Live On TechZulu
Tech Zulu Event
APRIL 10, 2012
This weekend UCLA has put together 48hr Startup and TechZulu will be there to bring you all the final startup presentations live. You can signup here.
Gores Group Buys Touchscreen Manufacturer
socalTECH
APRIL 10, 2012
Los Angeles-based private equity firm The Gores Group said Tuesday that it has acquired the touch screen business of TE Connectivity , in a deal worth $380M in cash. Gores said it acquired TE Connectivity's Touch Solutions business, which supplies touch screens, touch monitors and all-in-one touch computers, under the Elo TouchSystems brand.
More Trending