Mon.Apr 09, 2012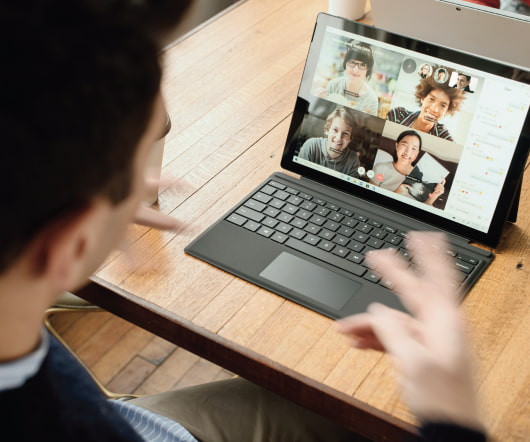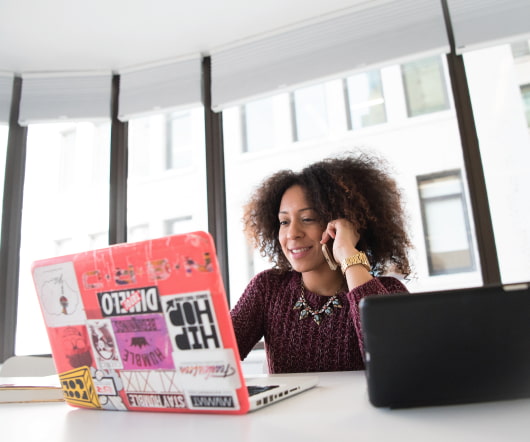 Kuapay Takes On Mobile Payments, Loyalty With $2M
socalTECH
APRIL 9, 2012
Santa Monica-based Kuapay , a new startup aiming at the mobile payments and loyalty markets, has scored $2M in funding, the firm has disclosed. The startup is headed by Joaquin Ayuso de Paul, one of the angel investors in Border Stylo and co-founder of Spanish social network Tuenti.com (acquired by Telefonica). READ MORE>>.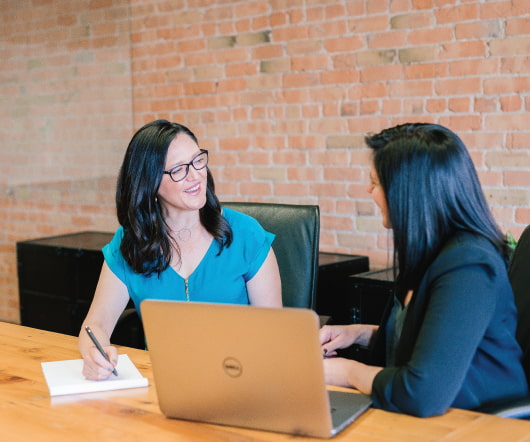 iStoryTime Taps Apple Vet For Creative Head
socalTECH
APRIL 9, 2012
Santa Barbara-based zuuka , the publisher of the iStoryTime interactive kids books and educational applications, has tapped an Apple vet for its new Creative Director, the company said today. The company said it has hired Paul Mueller-Bruehl to head up its design department. READ MORE>>. istorytime executive apple creative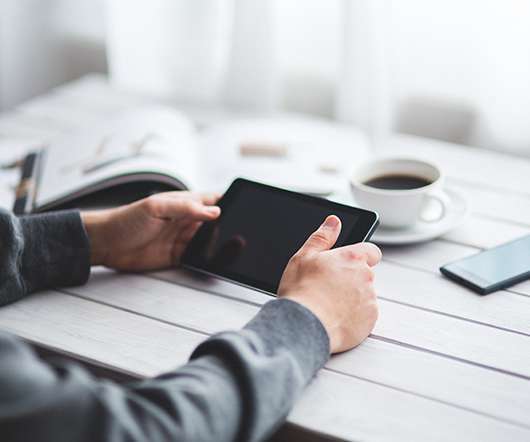 Xfire Names New CEO, Inks Chinese Joint Venture
socalTECH
APRIL 9, 2012
Santa Monica-based Xfire , the social networking and chat service aimed at gamers, said Monday afternoon that it has named a new CEO, and inked a joint venture with a Chinese company. According to the firm, it has appointed Malcolm CasSelle as its CEO, and tied into China Youth Goyor Technology (Beijing) Co. READ MORE>>.
More Trending