Fri.Apr 20, 2012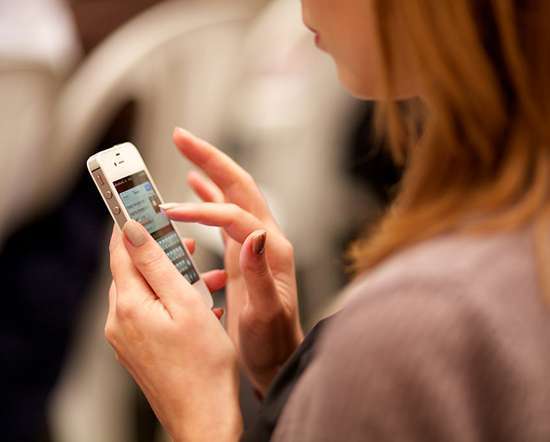 Playsino Gets $1.5M For Casino Games
socalTECH
APRIL 20, 2012
Los Angeles-based Playsino --which, until recently, was known as Titan Gaming--said Friday that it has raised $1.5M in a new funding round.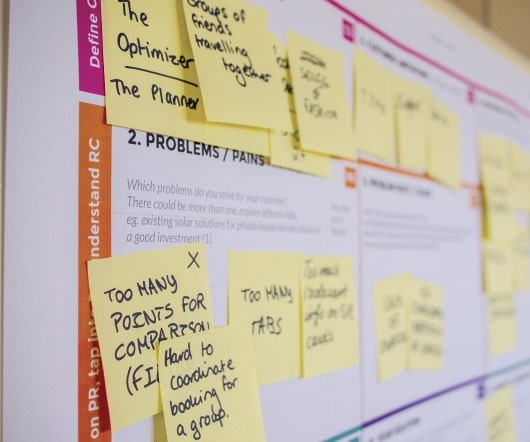 Samueli, Musk Join Buffett, Gates In Pledge To Give Away Wealth
socalTECH
APRIL 20, 2012
The Giving Pledge added twelve billionaires Thursday at a private, hosted dinner in Southern California yesterday with Buffett. The Giving Pledge looks to sign up billionaires to publicly pledge to give away a significant chunk of their wealth, and to spur philanthropy among the super-rich. The group now has 81 members on their list. READ MORE>>.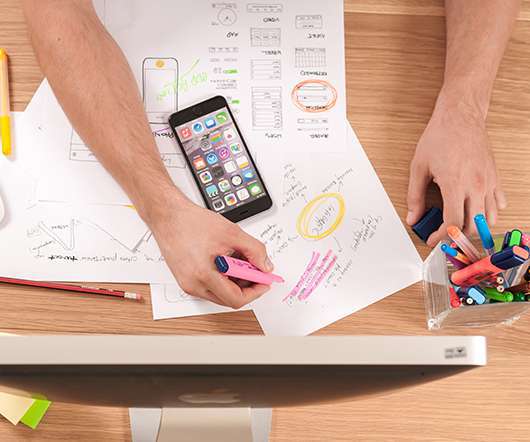 Report: Chumby Has Shut Down
socalTECH
APRIL 20, 2012
San Diego-based Chumby , which had developed Internet-connected, alarm-clock like devices and similar technology, has shut down, according to a report Friday. The firm had raised on the order of $25M in funding for its efforts. READ MORE>>. electronics jobs employment shutdown device internet chumby
More Trending