Wed.Apr 18, 2012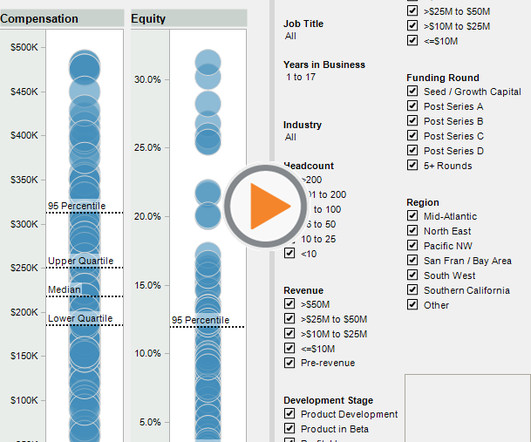 CTO Salary and Equity Trends 2009-2011
SoCal CTO
APRIL 18, 2012
Even better, my good friend and data visualization guru Steve Wexler of Data Revelations was able to create visualizations of the data. It has not.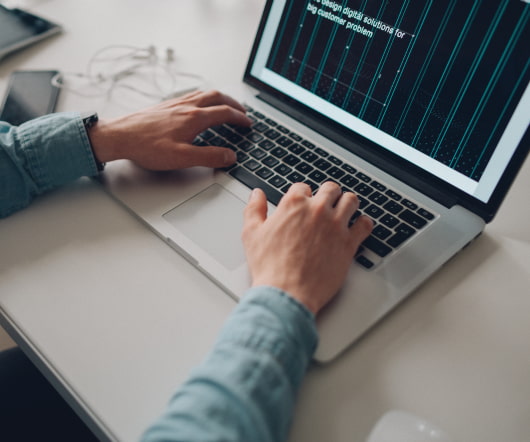 uSamp Raises $6.0M
socalTECH
APRIL 18, 2012
Encino-based uSamp , the online panel and sampling firm founded by Matthew Dusig and Gregg Lavin, has raised $6.0M fundraising effort by the company.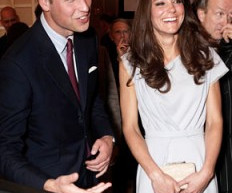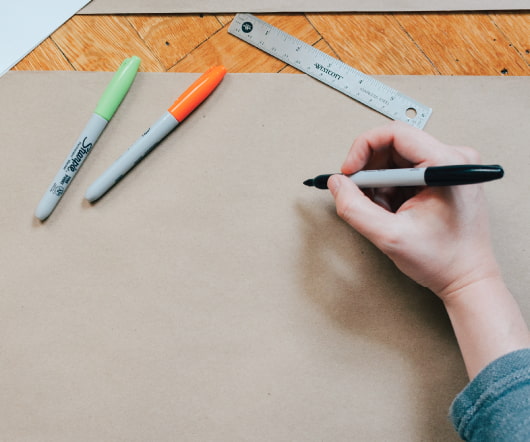 The Search Agency Opens Office In San Francisco
socalTECH
APRIL 18, 2012
Search optimization and marketing firm The Search Agency , which is based in Los Angeles, said todsay that it has expanded its operations and has opened up a new San Francisco client service office. The Search Agency is a provider of search marketing services to clients, providing paid search, SEO, and other services to help its clients.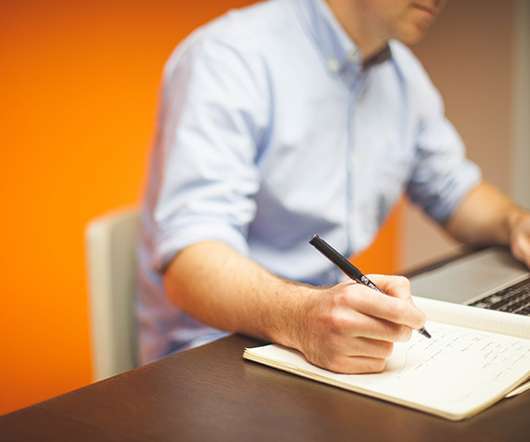 Tech Coast Angels Fast Pitch
SoCal Tech Calendar
APRIL 18, 2012
Tuesday, April 24, 2012 -- Tech Coast Angels Fast Pitch Competition. Finalists will each have 90 seconds to make their best pitch to a panel comprised of Tech Coast Angels members, founders of leading accelerators and incubators and other start-up experts. See [link] (more
More Trending