Wed.Mar 28, 2012
Punchcard Links With Pasadena Chamber of Commerce
socalTECH
MARCH 28, 2012
Pasadena-based Punchcard , the startup headed by Andy Steuer which is developing mobile applications to enable local businesses to run punchcard-based loyalty programs, said today that it has linked with the Pasadena CHamber of COmmerce to enable local Pasadena businesses to use its service. The startup--which is backed by Idealab--said the effort will help Pasadena area merchants increase revenues and help communicate and reward customers of their businesses.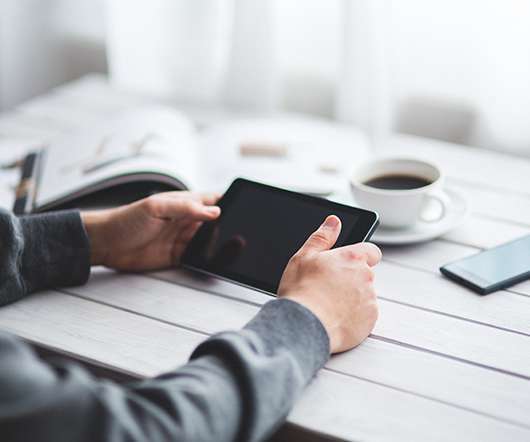 Gridtest Systems Secures Investment from Pasadena Angels and Tech Coast Angels
Ask the Angels
MARCH 28, 2012
Pioneer of test and measurement systems for electric vehicle charging systems prepares to roll out technology that enables R&D labs and installers of charging systems to reduce time to market. Los Angeles, CA (PRWEB) March 20, 2012 – [link]. Gridtest Systems Inc., an independent provider of high-value test and measurement tools for electric vehicle (EV) charging , announced it has closed a seed investment round with Pasadena Angels and Tech Coast Angels.
FindTheBest Partners With SeatGeek
socalTECH
MARCH 28, 2012
Looking to connect its users with concerts, sports, and entertainment events, Santa Barbara-based FindTheBest , the comparisons startup headed by Kevin O'Connor, the former founder of DoubleCLick, said Tuesday that it has partnered with seat search engine SeatGeek. According to FindTheBest, it has relaunched its Ticket comparison service, allowing users to find, filter, and compare events by event name, venue, location, and other information.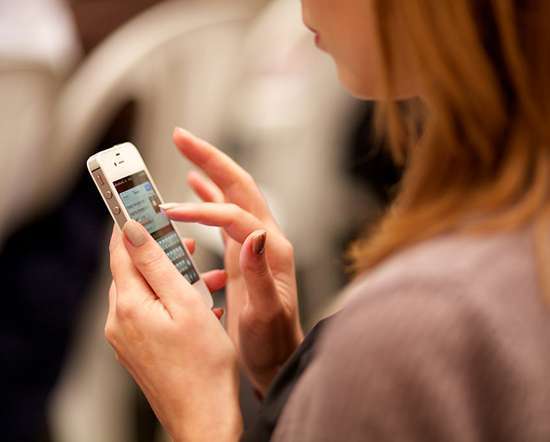 Cleantech Open
SoCal Tech Calendar
MARCH 28, 2012
Thursday, March 29, 2012 -- Cleantech Open. Join us for an introduction to the Cleantech Open, the world's largest cleantech accelerator. You will learn about our annual Business Competition, an opportunity to accelerate your cleantech startup with expert training, national visibility and up to $250,000 of cash and services. Beyond great networking, the event will include a brief presentation about how you can get involved as a volunteer, mentor, judge or more. See https://www.cleantechopen.com.
More Trending