Wed.Feb 15, 2017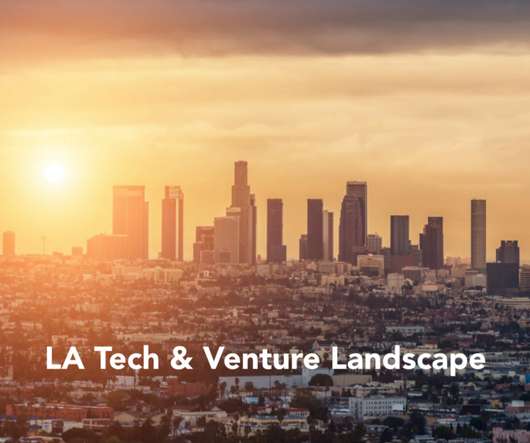 Understanding What's Going on in #LATech
Both Sides of the Table
FEBRUARY 15, 2017
Upfront Ventures was created 20 years ago as one of the original VC funds in Los Angeles. Don't we know it. We love LA! startup venture-capital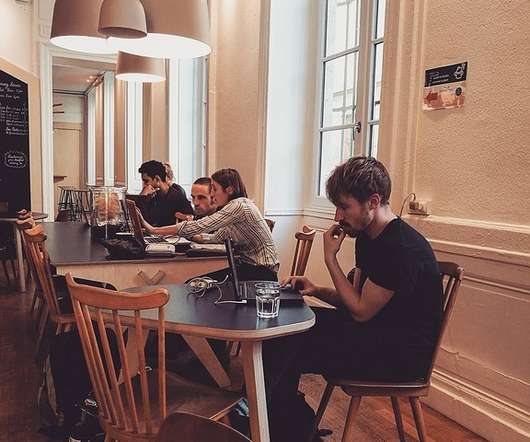 With "Go," Amazon Identifies Another Job It Can Do Better
Xconomy
FEBRUARY 15, 2017
Early last year, I "fired" talk radio along with NPR's morning and evening editions. That same day, I "hired" Amazon Audible as my commute companion. It wasn't a difficult decision. Read more » Reprints | Share: UNDERWRITERS AND PARTNERS.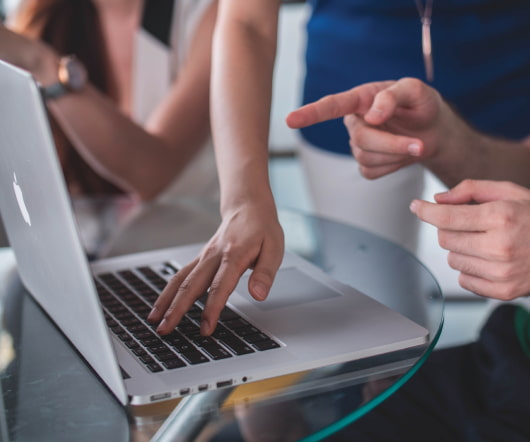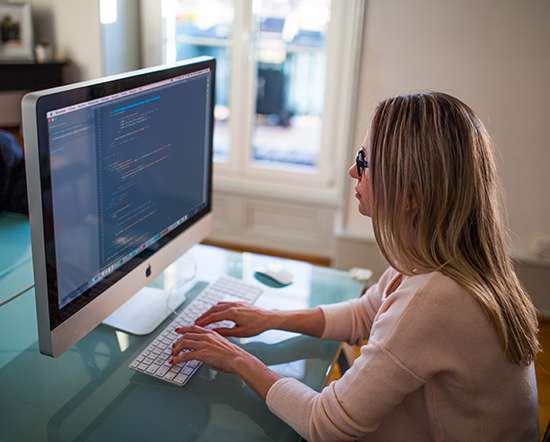 Fintech VC Backing Dipped 13 Percent in 2016, Mirroring Rest of Tech
Xconomy
FEBRUARY 15, 2017
The final numbers on 2016 fintech funding deals are in from New York-based research firm and investment database CB Insights, and venture capitalists seem to be cooling on the industry. According to a report released today, financial technology companies around the world attracted $12.7 billion in venture capital across 836 investments last year.
More Trending