Tue.Mar 20, 2012
7 Tools of Entrepreneurial Awesomeness
InfoChachkie
MARCH 20, 2012
You can watch the 11-minute excerpt from Seth's talk below, in which expounds upon the Seven Tools Of Awesomeness. Be An Active Listener.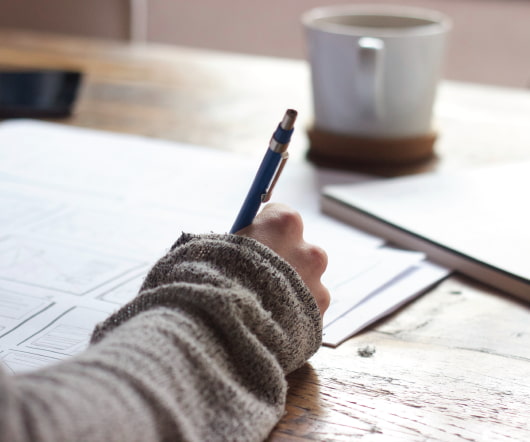 Gridtest Systems Gets Seeded
socalTECH
MARCH 20, 2012
Los Angeles-based Gridtest Systems , a developer of measurement tools for the electric vehicle (EV) market, said this morning that it has raised a seed round of funding from the Pasadena Angels and the Tech Coast Angels. Financial terms of the investment were not announced. READ MORE>>.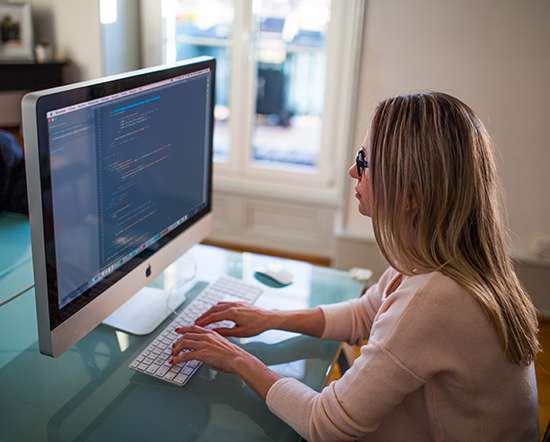 Deep analytics become more relevant in daily life
Technology Council
MARCH 20, 2012
By Greg Sikes If you have watched TV in the last two years, or walked through an airport, you have likely seen an IBM Smarter Planet advertisement. At the core of this message is the idea that the world is becoming more Instrumented, Interconnected, and Intelligent. Just take a look around your house, or at [.].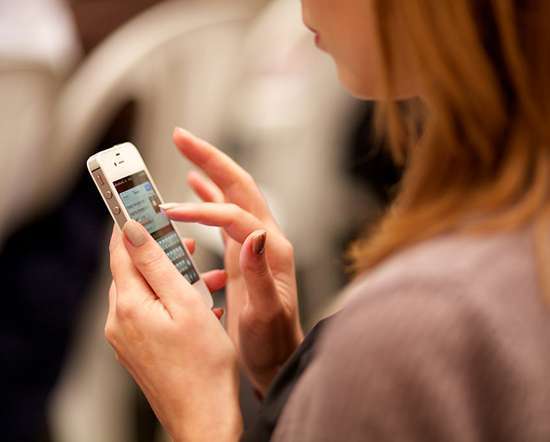 Mogreet Targets Hispanic Market
socalTECH
MARCH 20, 2012
Los Angeles-based Mogreet , the provider of a mobile video marketing product which is headed by James Citron, said yesterday that it has been targeting the Hispanic market with its services, and now counts a number of large customers in that category. READ MORE>>. mogreet hispanic video marketing mobile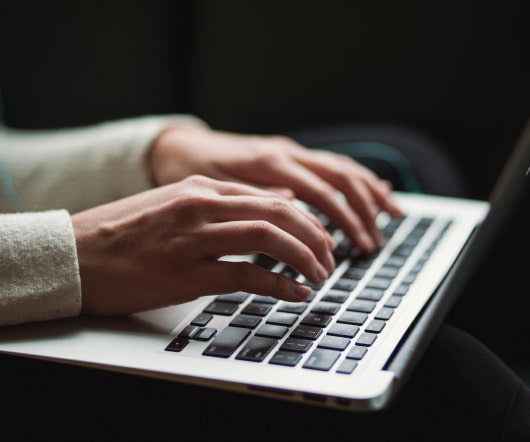 Startup Equinox
SoCal Tech Calendar
MARCH 20, 2012
Wednesday, March 21, 2012 -- Startup Equinox. The University of Southern California is becoming a hot bed of innovation and entrepreneurial energy, but ideas and energy often don't translate to startups. It takes a diverse team to create a successful startup. Enter Startup Equinox. See [link] (more
More Trending