Fri.Apr 27, 2012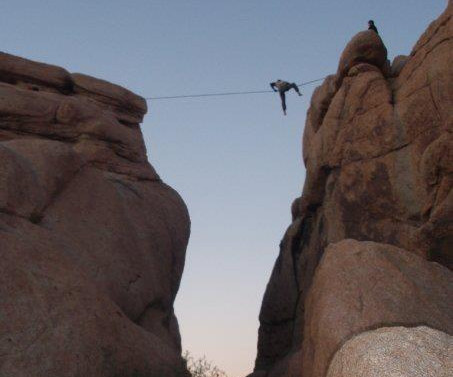 Slacklining at CSULA
Steve Reich
APRIL 27, 2012
You don't know what slacklining is? You are showing your age! Oh, and he took 5 orders. You can see the process here: SlacklineXtreme. Too many.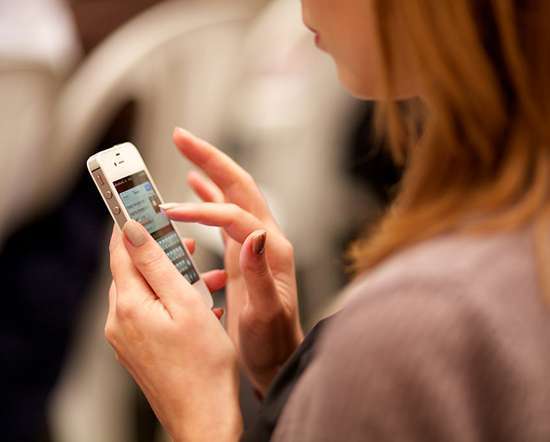 Orexigen Therapeutics Shuffles Board
socalTECH
APRIL 27, 2012
Three of the venture investors in publicly held Orexigen Therapeutics are departing the board of directors of the company, Orexigen said Friday, as the firm shuffled its board. Orexigen said that Joseph Lacob, Michael Powell, and Daniel Turner--all early venture investors in the company--are departing, as the company adds Lota S. READ MORE>>.
More Trending