Fri.Mar 16, 2012
Los Angeles Ranks 6th In Tech Job Pay Survey
socalTECH
MARCH 16, 2012
Los Angeles ranks number six in a recent survey by Irvine-based recruiting firm CyberCoders. The firm, which provides technology recruiting services nationwide, found that the average salary for technology jobs in Los Angeles was $97,705.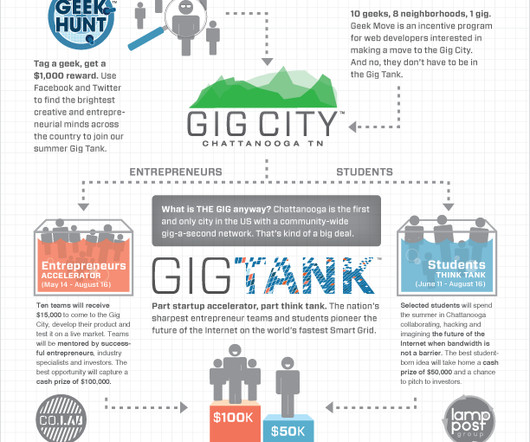 Gig City Chattanooga, Tennessee | Infographic
Tech Zulu Event
MARCH 16, 2012
This week during SXSW we learned of all sorts of the new startup scenes around the country, even the world. One in particular we talked with was startup accelerator The Gig Tank out of Chattanooga, Tennessee. Chattanooga has recently begun to blossom in the world of design, startups, and tech.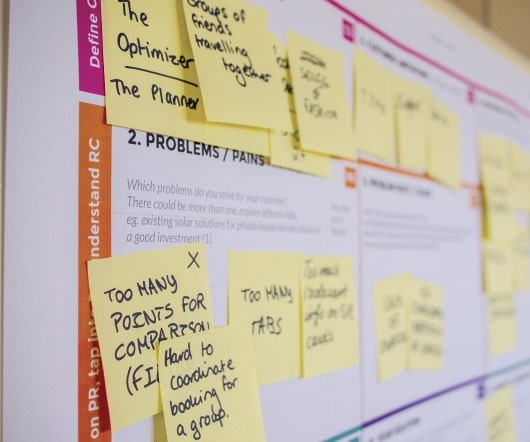 Crosscut Ventures Raising Second Fund
socalTECH
MARCH 16, 2012
Los Angeles-based Crosscut Ventures , the early stage, venture capital investment firm run by Rick Smith and Brian Garrett, looks to be kicking off a new fund, according to an SEC filing this week. Details on the fund size were not included in the filing, and the firm has not commented on the filing.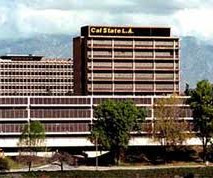 Budding Entrepreneurs at CSLA? Yes, Really!
Steve Reich
MARCH 16, 2012
Tuesday, I had the good fortune to meet a roomful of Mechanical Engineering Master's students at CSLA, and was throughly impressed. Mark Lieberman, of BTC fame and a Regional Economic Development Manager for LA County, team teaches a prototype Entrepreneurship class there.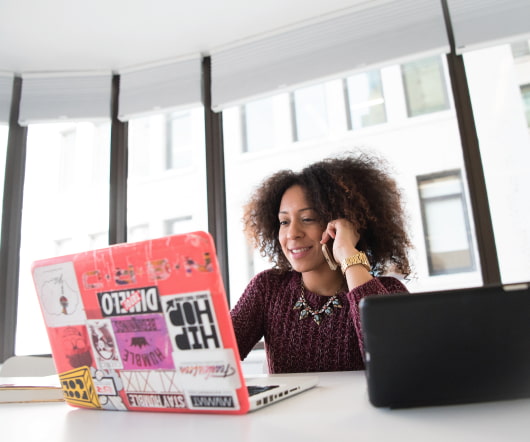 Givit Overwhelmed By FlipShare Users
socalTECH
MARCH 16, 2012
San Diego-based Givit , the online video sharing service kicked off by VMIX Thursday, reported last night that it is seeing "temporary delays" due to overwhelming demand for the service. The company said, in a blog post, that the response was "overwhelming" for the service, which caused its services to be a "little slow". Givit announced yesterday that it would help former Cisco FlipShare users to port their videos over to its own, online video sharing and storage site.
More Trending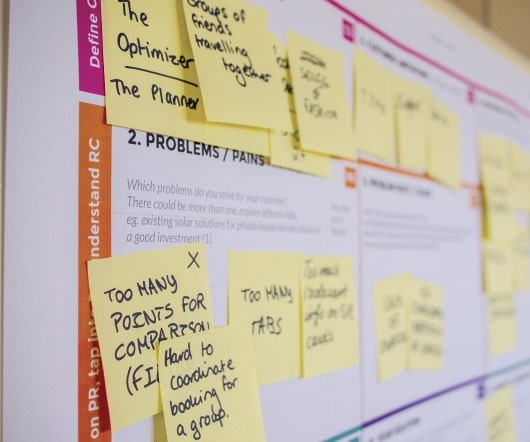 YouMail: Ditch Unwanted Callers Forever
socalTECH
MARCH 16, 2012
Are you really, really tired of getting calls from that telemarketer, or your ex-boyfriend? Well, you can now permanently make it so they can't call you--if you're using the newest Android app from YouMail. Irvine-based YouMail makes a voicemail replacement system, which includes a number of nifty enhancements, including voice transcription, personalized greetings, and much more. The latest feature to emerge from the firm: permanent call blocking.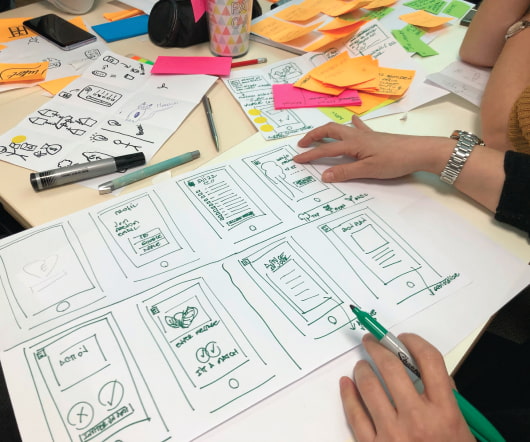 AnyMeeting Launches Instant Meeting Service, AnyMeeting Now
socalTECH
MARCH 16, 2012
Huntington Beach-based AnyMeeting is trying to make it easier for people to try out its free webconferencing service with a new feature called "AnyMeeting Now". The newly launched feature allows users to instantly start a free web conference session, even without creating an account on the service. AnyMeeting said the new service--available via a "Start A Meeting Now" button on its home page--is aimed at encouraging new users to experience its free web meeting service.