Mon.Mar 26, 2012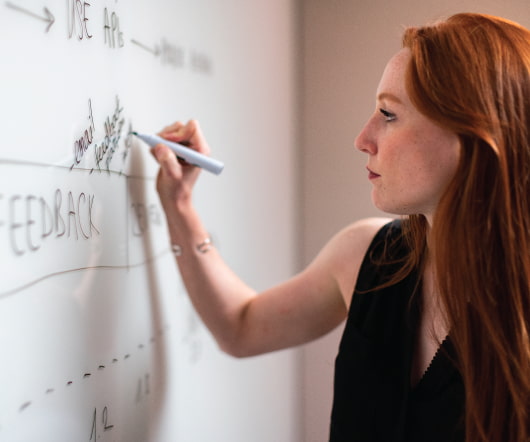 Fandango Breaks Record With The Hunger Games Ticket Sales
socalTECH
MARCH 26, 2012
Los Angeles-based Fandango said today that this weekend's release of The Hunger Games, the movie based on the book of the same name by Suzanne Collins, broke its sales records, with 22 percent of domestic opening weekend ticket sales being made through its system.
Jessica Alba's The Honest Company Scores $27M
socalTECH
MARCH 26, 2012
Online, eco-family products company The Honest Company , started by celebrity Jessica Alba and Los Angeles e-commerce master Brian Lee, said late Friday that it has raised $27M in funding. The funding was led by General Catalyst, Lightspeed Venture Partners and Institutional Venture Partners (IVP).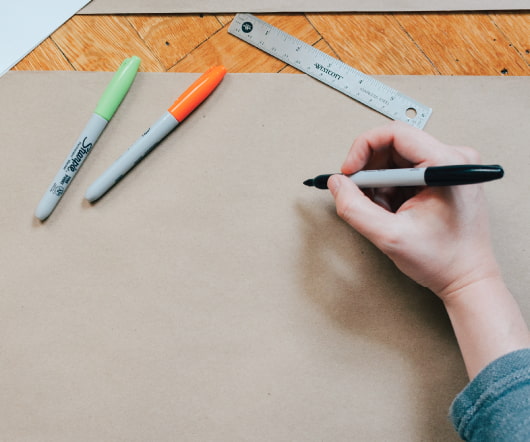 How to Integrate a Company You Acquire: 6 Steps
Frank Addante
MARCH 26, 2012
Merging a business into your own is like rebuilding a plane while in flight. Here's how to keep flying. Acquiring other companies can be a great strategy to grow your company. It can help expand your product, team, market share, revenue, or geographic presence.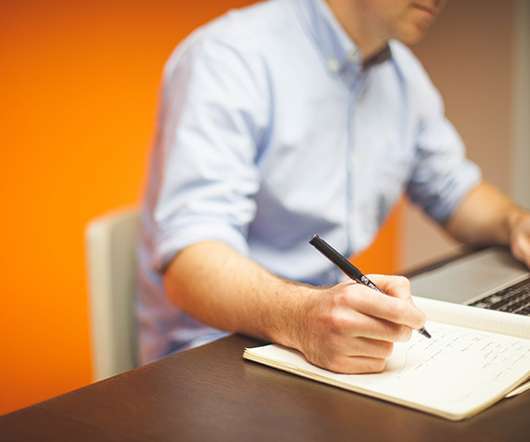 More Trending