Sat.Oct 27, 2012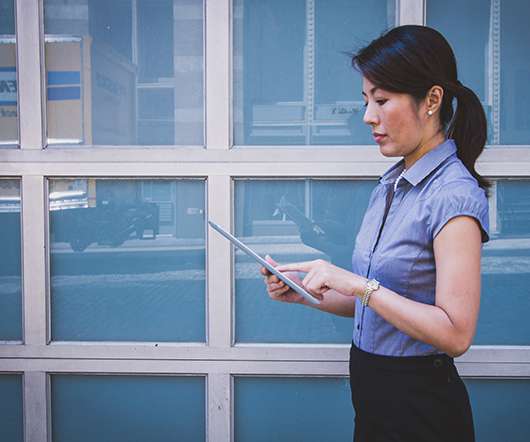 Mix and Mingle | LA Startups Shows Some Bite
Tech Zulu Event
OCTOBER 27, 2012
If you weren't able to make it out to Wokcano to mix and mingle with the hottest startups this week, you missed out. Not to worry because we'll recap the night with some information on the demos from these up and coming companies located in LA. Want to connect with dog lovers around you?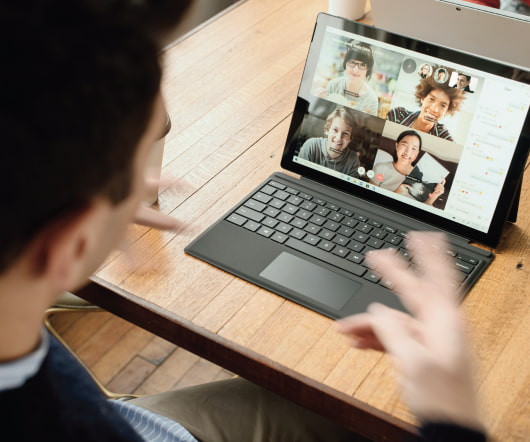 Marketing Me
SoCal Tech Calendar
OCTOBER 27, 2012
Friday, November 2, 2012 -- Marketing ME: Building your book of business by developing YOUR personal Brand. Broads Circle. Join us for this hands-on breakfast workshop specifically geared towards attorneys and accountants to create your strategy for success. Our expert panelists will walk you through crafting your unique message and provide you with tools for implementing your plan. See [link] (more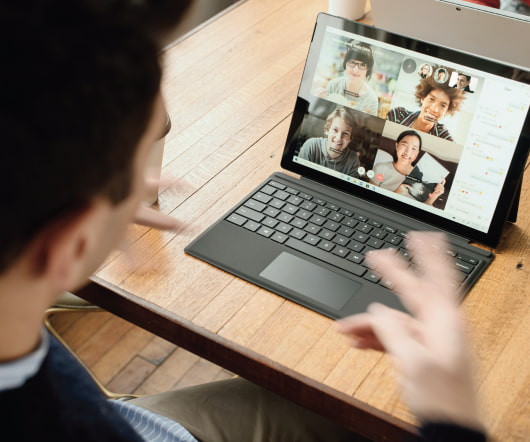 Social Media Breakfast Los Angeles | More Then Just Breakfast
Tech Zulu Event
OCTOBER 27, 2012
It's oh so quiet on the early morning streets of Beverly Hills. Slowly, a trickle of hipsters braving the chilly air starts to materialize, rounding corners and making a beeline for the warmth and strong coffee aroma wafting out of the Coupa Café.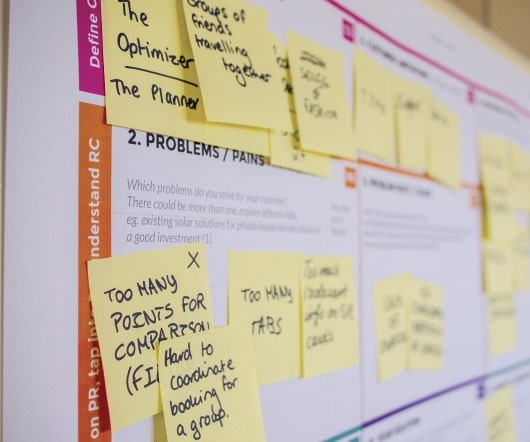 Startup Weekend Santa Babara
SoCal Tech Calendar
OCTOBER 27, 2012
Friday, November 2, 2012 -- Startup Weekend Santa Babara. Startup Weekend Santa Barbara is a 54 hour event where entrepreneurs, designers, developers come together to share ideas, form teams, build products, and launch startups. Santa Barbara's second Startup Weekend will be held at Citrix Online. See [link] (more