Thu.Mar 01, 2012
Interview with Andy Steuer, Punchcard
socalTECH
MARCH 1, 2012
Last week, Pasadena-based Punchcard (www.punchcard.com) launched its mobile apps, which help local retailers provide rewards to loyal customers. The firm is backed by Idealab, and is headed by Internet veteran Andy Steuer.
Jumping into the App Game | Making Apps The Market Wants!
Tech Zulu Event
MARCH 1, 2012
Apps are quickly becoming a ubiquitous part of life. From the phone in your pocket to the television hanging on your wall, apps have penetrated technology and they aren't going anywhere. Smart technology doesn't work without clever software to make it useful. But where do you start?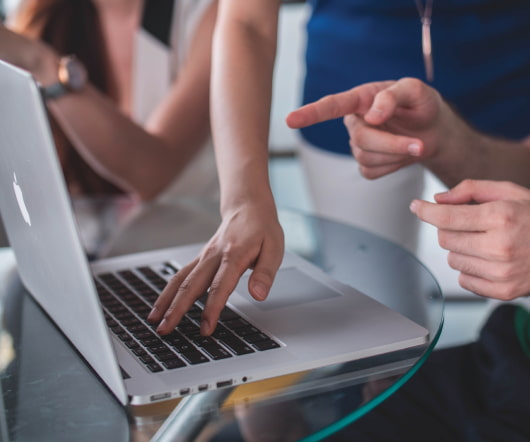 Five Startup Tips From The Beatles
InfoChachkie
MARCH 1, 2012
Article first published as Five Business Tips From The Beatles on Technorati. This part one of a two part series; you can access part two HERE. Note: This is an installment in the Iconic Advice series.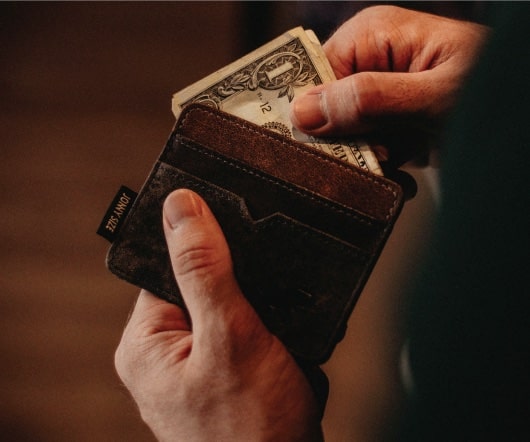 JuntoBox Names Forest Whitaker Co-Chair
socalTECH
MARCH 1, 2012
Santa Monica-based startup JuntoBox , a new startup social community focused on independent filmmakers, said today that it has named actor, producer, and director Forest Whitaker as its co-chair. The startup--which is headed by Rachael McLean and Megan Westerby--is looking to create an online site which helps independent filmmakers shape their projects, and collaborate with users to create films. The startup said it is looking to provide a total of $2.5M in financing to five films this year.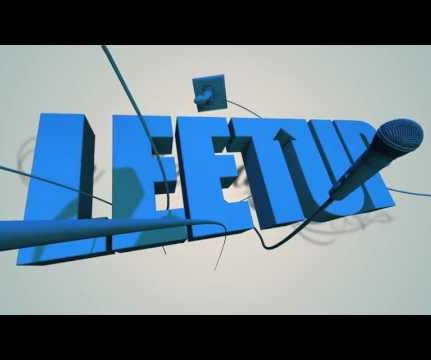 leetUP Awesomesauce.Live! | Tonight! March 1, 2012
Tech Zulu Event
MARCH 1, 2012
I absolutely love attending events and shows at Club Nokia. The theater is well ventilated, the floor space is spacious, and the view is good from almost every angle of the room.
More Trending