Mon.Feb 13, 2017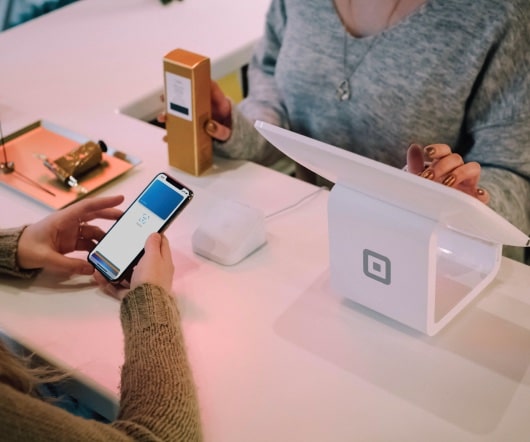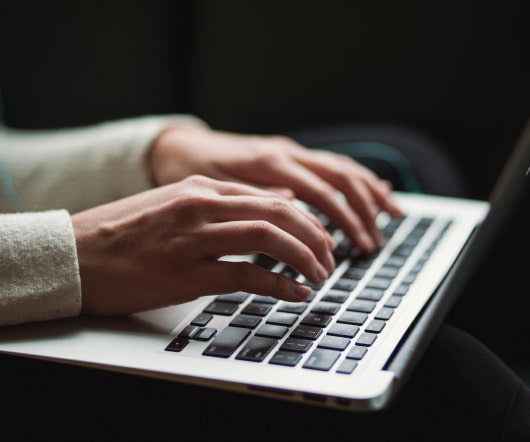 Ixia Links With RSA Threat Detection Product
socalTECH
FEBRUARY 13, 2017
Calabasas-based networking testing software and equipment developer Ixia has tied its Vision One "network product broker" product to the RSA NetWitness dvanced threat detection and response tool, the company said today. Ixia said its tools is now interoperable with RSA NetWitness, which helps enterprise customers implement advanced threat detection for their hybrid networks.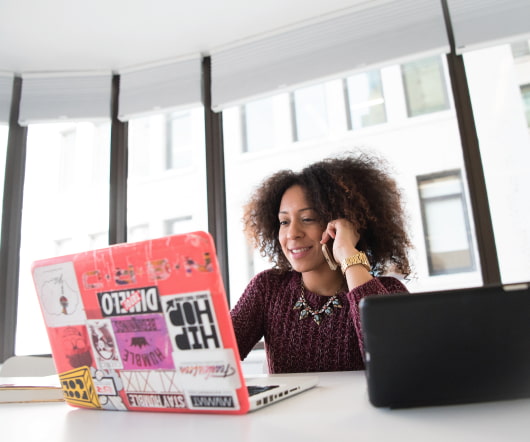 CrowdStrike Adds Endpoint Machine Learning Features
socalTECH
FEBRUARY 13, 2017
Irvine-based cybersecurity software developer CrowdStrike says it has added machine learning capabilities to its endpoint protection products, to help provide protection against malware and "malware-free" attacks. CrowdStrike said the new capabilities will augment its existing behavioral-based machine learning prevention in the cloud software, providing protection even if machines are disconnected from the cloud.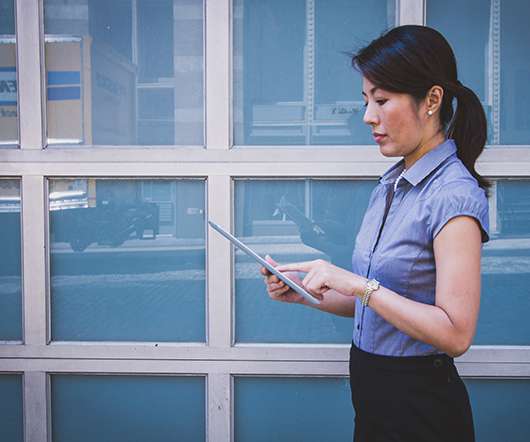 Qualcomm Announces 802.11ax Chipsets
socalTECH
FEBRUARY 13, 2017
San Diego-based wireless technology developer Qualcomm announced a set of new, systems-on-a-chip solutions for the 802.11ax protocol this morning, which the company says provides "end-to-end" solutions for the new protocol. Qualcomm said its now has a portfolio of products, including the IPQ8074 system-on-chip (SoC) for network infrastructure and QCA6290 solution for client devices, both of which it plans to sample in the first half of 2017.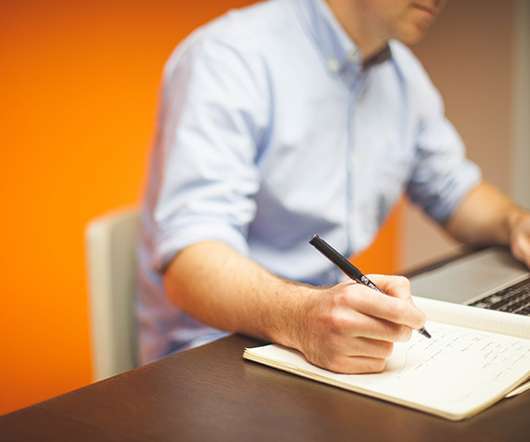 OpenX Wins Publishers Clearing House
socalTECH
FEBRUARY 13, 2017
Los Angeles-based programmatic advertising marketplace operator OpenX has signed on Publishers Clearing House (PCH) as a customer, the company reported this morning. According to OpenX, Publishers Clearing House has implemented its OpenX Bidder and private marketplace products. Financial impact of the deal was not announced.
More Trending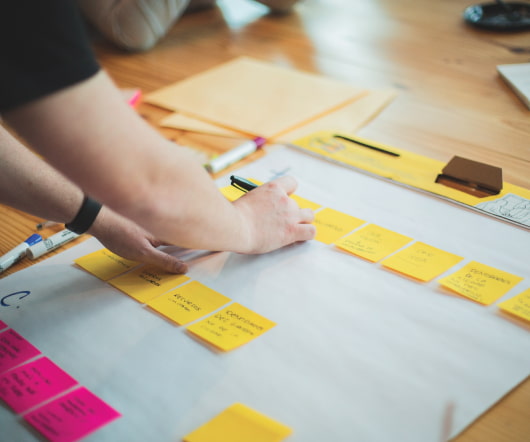 8i Gets $27M For Photorealistic, Augmented Reality Humans
socalTECH
FEBRUARY 13, 2017
Los Angeles- and New Zealand-based 8i , which has created technology which captures humans and creates photo-realistic, 3-D "holograms" which people can interact with in augmented reality from any angle, has raised $27M in a funding round, the company said on Monday. The funding was led by Time Warner, and also included Baidu, Hearst, Verizon, One Ventures, Seed & Speed, and existing investors.