Mon.Mar 19, 2012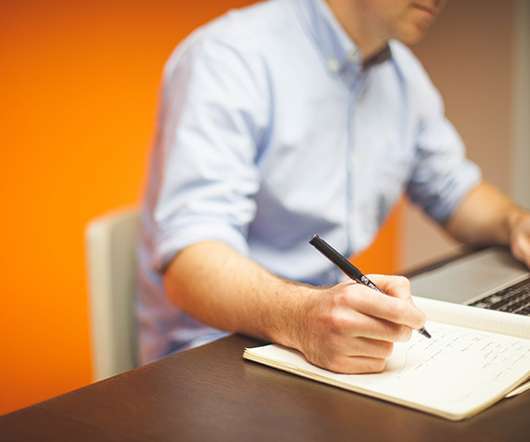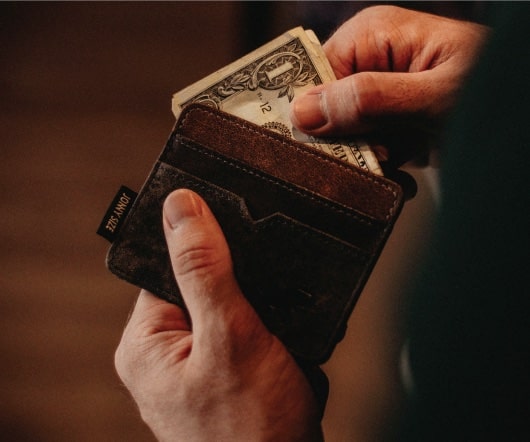 Uh Oh: The personal information in our database has been breached
Technology Council
MARCH 19, 2012
By Richard E. Neff There is so much in the news about cyber-security. Much of the focus is on cyber war as a new and inevitable weapon, Stuxnet and the vulnerability of our national infrastructure. Some of the news is about use of computers to steal US technology and trade secrets, with culprits—if traceable—often located in China or [.].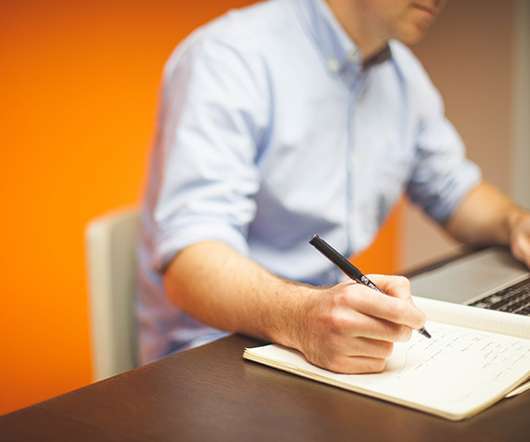 gen-E Scores Private Equity Investment
socalTECH
MARCH 19, 2012
Financial terms of the investment were not disclosed. According to the company, the firm will use the funding to accelerate adoption of its software.
The Entrepreneurial Impulse
SoCal Tech Calendar
MARCH 19, 2012
Tuesday, March 20, 2012 -- The Entrepreneurial Impulse. ExecTec. See [link] (more
SpaceX Targets Astronaut Delivery
socalTECH
MARCH 19, 2012
SpaceX said its Dragon has enough interior volume to hold the entire, three-person Russian Soyuz capsule inside its pressure vessel. READ MORE>>.
More Trending