Sat.Mar 10, 2012
Never Negotiate Piecemeal. Here's Why
Both Sides of the Table
MARCH 10, 2012
When I started my first tech company in 1999 I had pretty good tech chops and had led teams but had very little exposure to many other things that matter in a startup including sales, marketing & business development. Like most first-timers, I learned the hard way.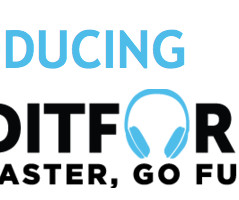 Toronto Based Start Up Readitfor.me | Reads Books for You
Tech Zulu Event
MARCH 10, 2012
Time is a valuable commodity. Worded a bit more starkly by Benjamin Franklin: "Time is money." For we live in speed. McDonald's IPOed 46 years ago with a market cap today of over $100 billion, why? Because, they make food faster. Time is money.