May, 2012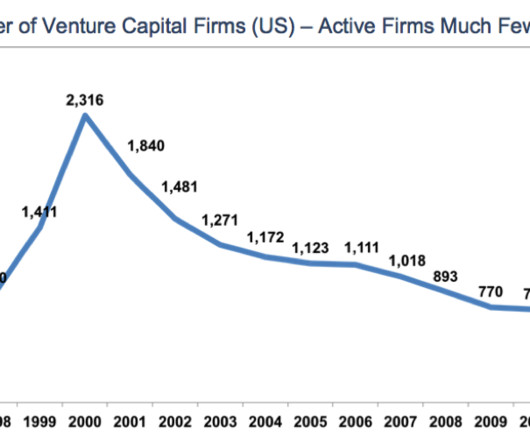 It's Morning in Venture Capital
Both Sides of the Table
MAY 23, 2012
This article originally ran on PEHub. If you prefer the super short version – I've summarized the post in the final section. Many observers of the venture capital industry have questioned whether its best days are behind it.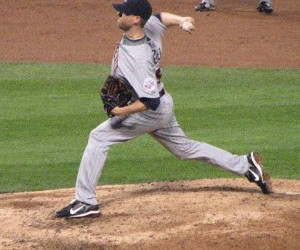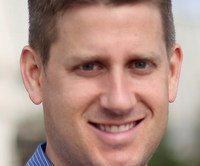 Interview with Sean Broihier, Fine Art America
socalTECH
MAY 7, 2012
If you're a photographer or artist, what's the easiest way to display, print, frame, and sell your photos or artwork to. customers? You could handle all the details of printing, framing things, collecting payments, dealing with shipping, and.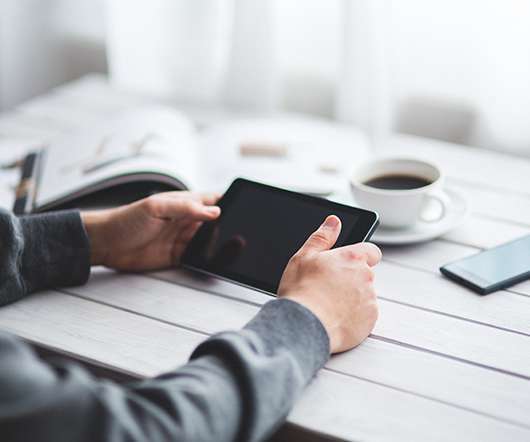 Los Angeles Startup Events
SoCal CTO
MAY 22, 2012
I recently posted about the Increase in Early-Stage Startup Activity in Los Angeles. In that post, I mentioned how one of the signals is the big increase in number of startup events and the number of attendees at those events. I realized that it has been a little while since I posted about the Los Angeles Startup Community and so needed to update my list of startup events that will be out of date almost before I finish publishing it.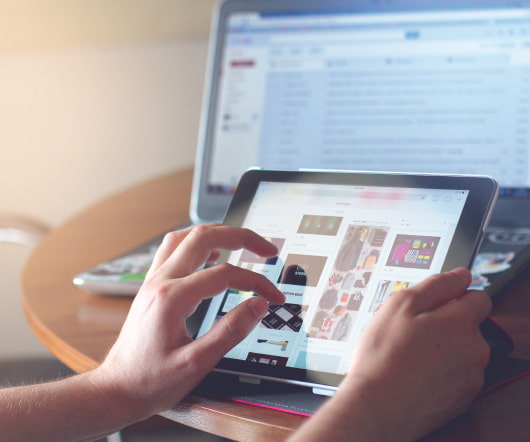 You Can Compete with Free-and Win
Frank Addante
MAY 23, 2012
A good product is always more valuable than the free alternative, even when you sell yo-yo upgrades. I recently visited a colleague at home, where I met his 10-year-old son. When prompted by his dad, the boy--let's call him Andrew--told me about the yo-yo business he had founded with a classmate.
More Trending