August, 2012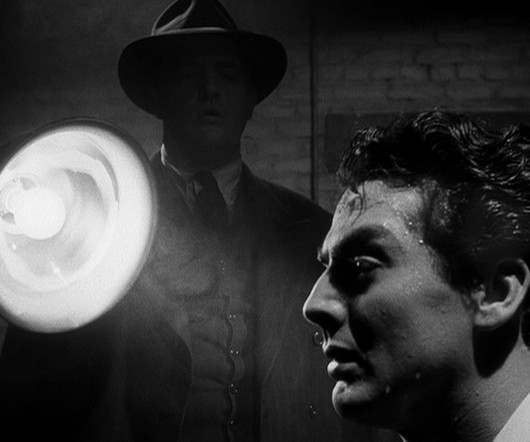 How Much Information Should you Give VCs for Due Diligence?
Both Sides of the Table
AUGUST 28, 2012
This is a hot topic I've been asked a lot about recently. You're on a first date with a VC – how much should you tell them? You're heading into a full partner meeting and you've been asked for a full data pack before – should you give it? When is it appropriate for a VC to call your customers?
Startup Lessons From Olympic Innovators
InfoChachkie
AUGUST 13, 2012
Successful Olympic athletes share a number of common qualities with entrepreneurs; including boundless energy, uncompromising tenacity and a willingness to innovate. Such innovations include new training routines, inventive diets, and novel gameplay tactics.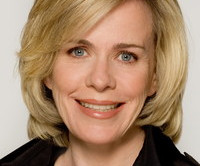 Catching Up With Joanne Bradford, Demand Media
socalTECH
AUGUST 6, 2012
Santa Monica-based Demand Media (www.demandmedia.com) has seen its share of ups and downs as one of the highest visibility technology and media companies to come out of Southern California's technology ecosystem in recent years.
TZ Tech Crawl Venice | So Nice We Are Doing It Twice
Tech Zulu Event
AUGUST 8, 2012
We had such a great response from July's TZ Tech Crawl Silicon Beach Santa Monica edition, that we decided to get another one in before the summer was out and this time focus around the Venice area.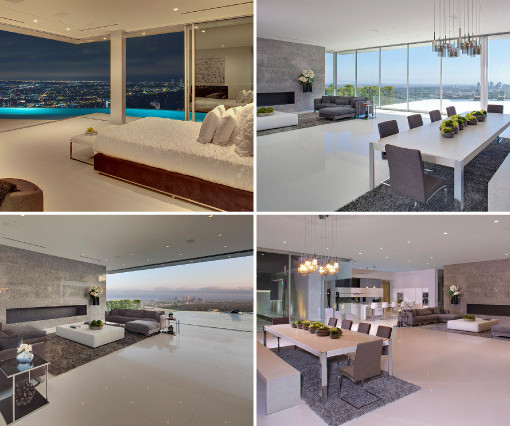 More Trending