January, 2012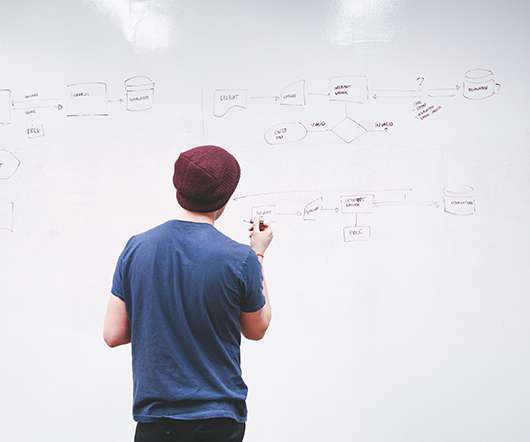 Nine Startup Tips From Walt Disney
InfoChachkie
JANUARY 9, 2012
Note: This is an installment in the Iconic Advice series. Other installments include: Jeff Bezos , Steve Jobs and Richard Branson. Pressure Helps You Break Through Your Breakdowns. "Mickey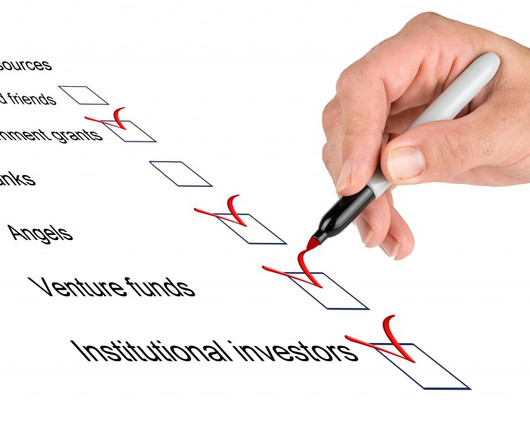 How to Develop Your Fund Raising Strategy
Both Sides of the Table
JANUARY 16, 2012
Raising money is hard. And when you're relatively new to the process it's easy to be confused by the process. There is all sorts of advice on the Internet about how to raise capital. Of course much of it is conflicting.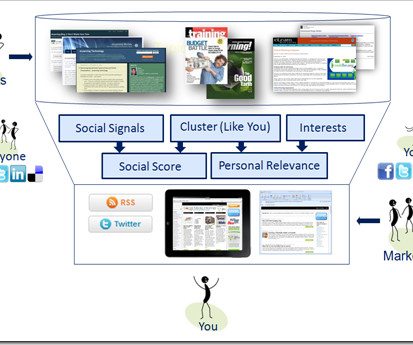 StartupRoar Adds Personalized Subscriptions
SoCal CTO
JANUARY 5, 2012
Aggregage , the platform that powers StartupRoar has added a powerful personalization engine. That means that the site now allows users to sign-up and have their content personalized based on their interests.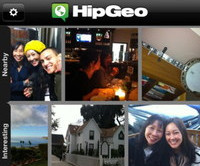 HipGeo Launches Updated iPhone Travel Blogging App
socalTECH
JANUARY 11, 2012
Fullerton-based HipGeo , the location tracking and social sharing software developer headed by Rich Rygg, has launched a new iPhone app, looking to help users track, document, and share their travels.
Angel Investing Trends for 2012
Ask the Angels
JANUARY 3, 2012
Written By Cindy Vanegas. Published December 29, 2011. FOXBusiness. This year in Southern California, Barry Paulk's Pasadena Angels funded 12 companies, raising $3 million in angel capital.
More Trending