June, 2012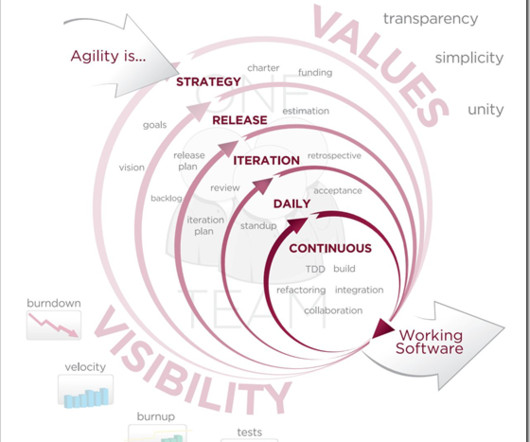 Startups and a Common Misunderstanding in Agile Software Development
SoCal CTO
JUNE 26, 2012
I've done four Free CTO Consulting Sessions in the past month with startup founders who all had run into variations of the same problem. They didn't feel they had visibility into timelines and costs for development of their software. They couldn't plan their business.
7 Business Mistakes Serial Entrepreneurs Never Make (Twice)
InfoChachkie
JUNE 4, 2012
"Learn from the mistakes of others. You can't live long enough to make them all yourself.". Eleanor Roosevelt – US Diplomat & Wife of President Franklin Roosevelt. As an entrepreneur, I helped create companies which achieved two IPOs and two trade sales totaling $385 million.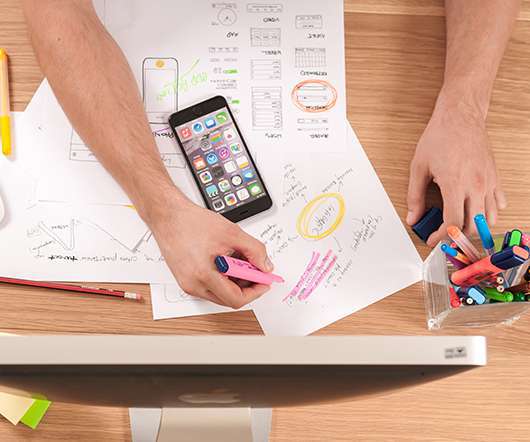 Represent.LA Looks To Map LA Startups
socalTECH
JUNE 4, 2012
A new, grassroots effort by Alex Benzer, Tara Tiger Brown and Sean Bonner, Represent.LA , is looking to map out the Los Angeles startup community, by plotting out the list of startups, incubators, accelerators, and others in the community.
Leadership Strategy: Always Take the High Road
Frank Addante
JUNE 6, 2012
When you lead a business, moving forward and achieving results are always more important than being right. Maybe it's because I'm part-Italian. Nothing boils my blood more than when I feel I've been wronged. I always try hard to take the high road. But it's often far easier said than done.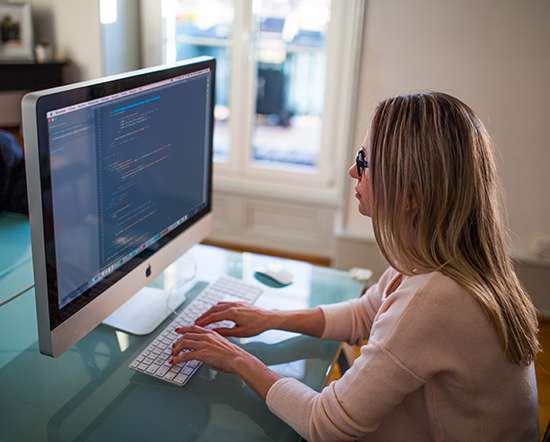 The Power of Torso TV (Why Media is Racing to the Middle)
Both Sides of the Table
JUNE 6, 2012
This article originally ran on TechCrunch. Chris Anderson wrote a really influential book some years ago called " The Long Tail " that shaped how many people think about emerging Internet markets. If you haven't read it you should consider adding it to you library. It was especially influential in my mind in thinking about media.
More Trending