December, 2011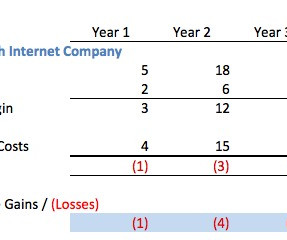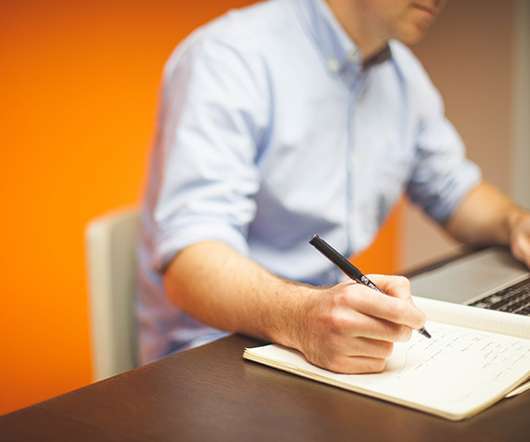 Eleven Startup Tips From Mark Cuban
InfoChachkie
DECEMBER 5, 2011
Article first published as Eleven Startup Tips From Mark Cuban on Technorati. Note: This is an installment in the Iconic Advice series. Other installments include: Jeff Bezos , Steve Jobs and Richard Branson.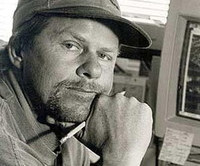 Surfline's Collins Dies
socalTECH
DECEMBER 28, 2011
Sean Collins , the founder of Huntington Beach-based Surfline , has died, according to the company. Surfline is the go-to site for surfing forecoasts, and was based on Collins' development of surf forecoasting methods over the last 30 years.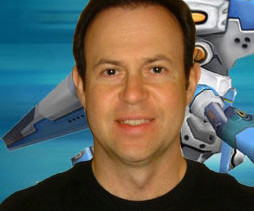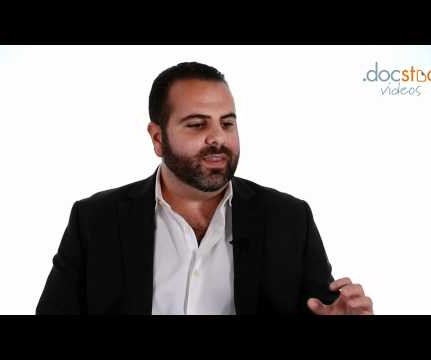 Questions to Ask in a Job Interview
Jason Nazar
DECEMBER 6, 2011
These are the core questions that I ask every person that I interview. I've narrowed the list down to the top 7 questions I ask from a list of hundreds I have tried. Hope this helps. And as a bonus threw in a video for those folks looking for a job on the best way to get that interview
More Trending