November, 2011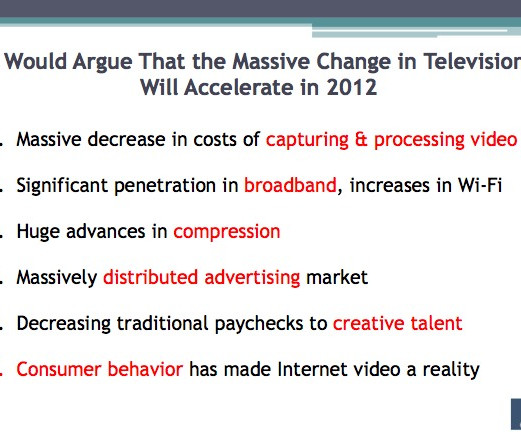 Future of TV: The Quick Version
Both Sides of the Table
NOVEMBER 14, 2011
I recently gave a talk about the Future of Television. " Here's a link to watch it or click the image below. " It no longer does.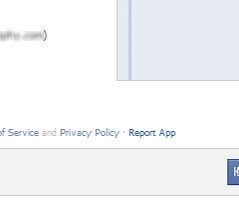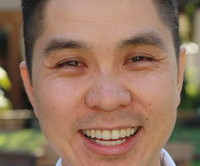 Interview with Dat Do, Derivatas
socalTECH
NOVEMBER 14, 2011
What does your company do? What's your background? Dat Do: For the last five years or so, I worked at PricewaterhouseCoopers here in LA. Thanks!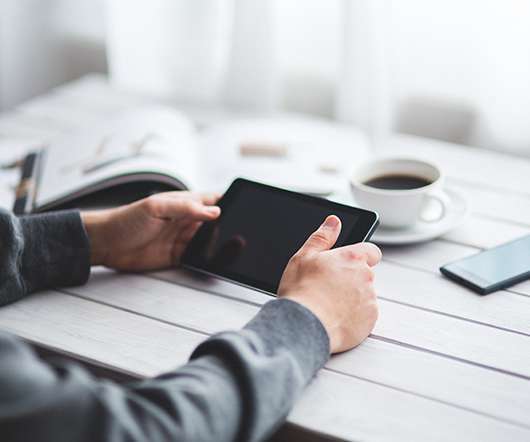 Interview with Michael Arrington – Startups Uncensored #23
Jason Nazar
NOVEMBER 1, 2011
Our next Startups Uncensored event is going to be very special. I'll be doing a one-on-one interview with Michael Arrington, founder of TechCrunch and the new CrunchFund. Michael is an incredible serial entrepreneur who, in 2008, was listed as one of Time Magazine 's most influential people. Announcements Startups Uncensored
More Trending