September, 2012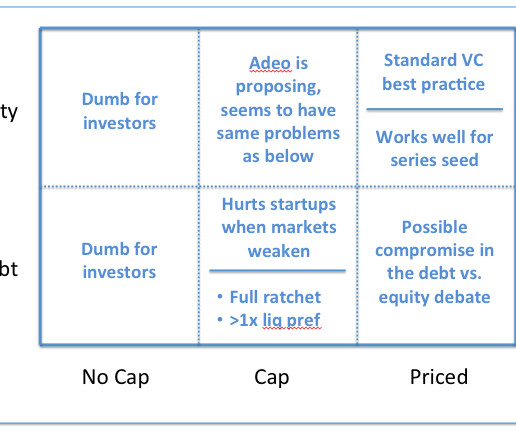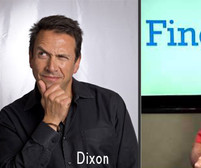 With Greathouse Comes Great Responsibility
InfoChachkie
SEPTEMBER 19, 2012
The following guest post is from some of my former UC Santa Barbara students. Fall quarter of Sr. Along with taking Sr. Share and Enjoy.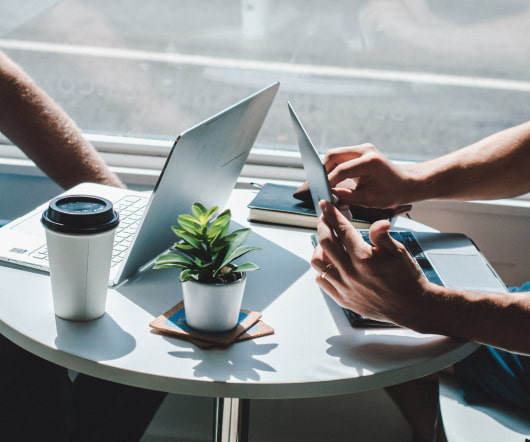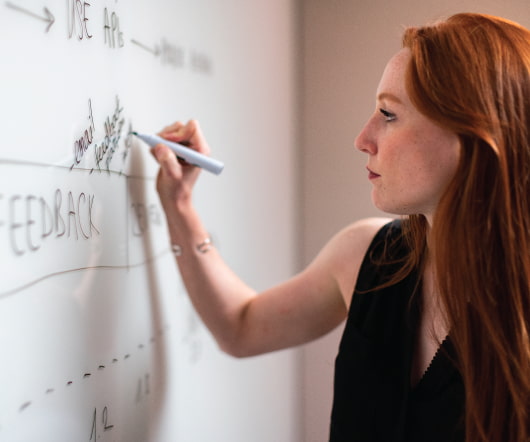 Recruiting Star Talent? Do This First
Frank Addante
SEPTEMBER 28, 2012
When it comes to top hires, the questions people ask tell you far more than the answers they give. When I interview, I don't ask many questions.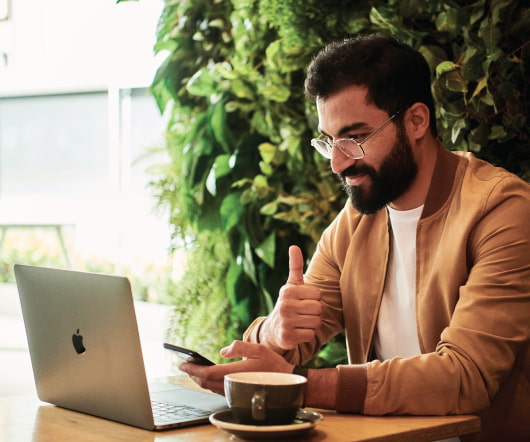 TZ Tech Crawl Santa Monica | Round 3
Tech Zulu Event
SEPTEMBER 17, 2012
Its time for Round 3! The Tech Crawl is back and in full swing heading to Santa Monica Silicon Beach area! The Deets. When: October 4, 2012 6-11pm.
More Trending