January, 2017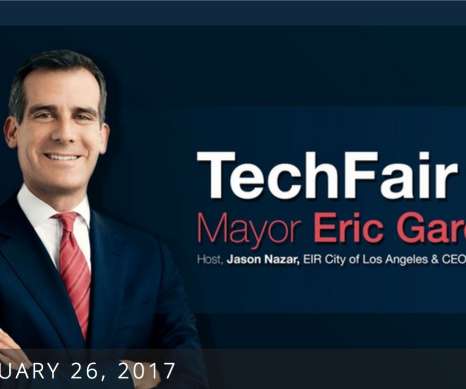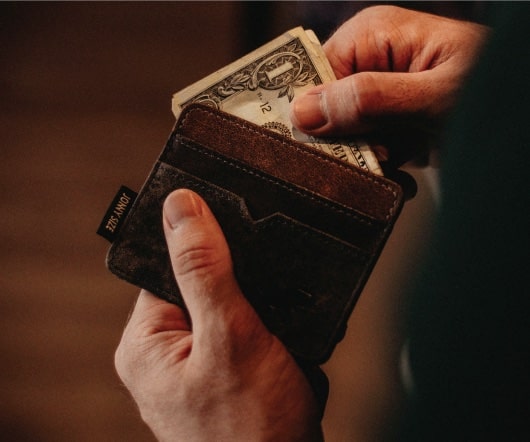 Famous Birthdays In Growth Mode
socalTECH
JANUARY 18, 2017
Los Angeles-based Famous Birthdays , which operates an online service which lets you look up the birthdays of famous people, says it has now passed 13 million unique visitors, based on numbers from December. The company also says it now has a staff of 20 full-time staffers working out of its Santa Monica office. The startup, which recently relaunched its website to add video on its many profiles, is led by Evan Britton. READ MORE>>.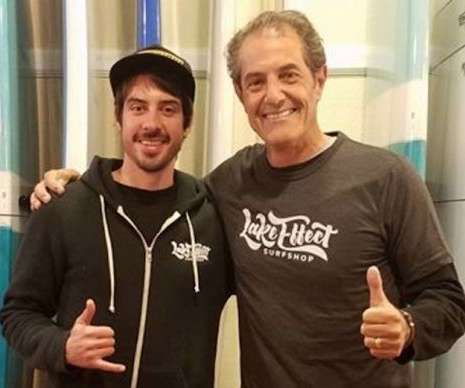 Stay Stoked: Business Travel Doesn't Have To Suck
InfoChachkie
JANUARY 4, 2017
A version of this article previously appeared in Forbes. I made many mistakes when I was building my startups. Though the outcomes were financially lucrative, […]. The post Stay Stoked: Business Travel Doesn't Have To Suck appeared first on John Greathouse. Iconic Advice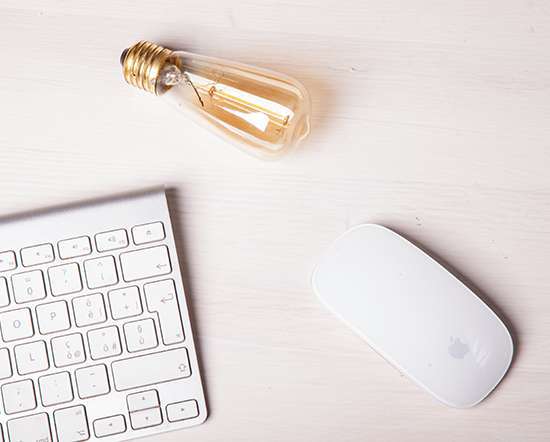 L.A. Cleantech Incubator Founding CEO to Step Down
L.A. Business Journal
JANUARY 19, 2017
Fred Walti, the founding chief executive of the Los Angeles Cleantech Incubator, is stepping down after six years at the helm, Los Mayor Eric Garcetti announced Thursday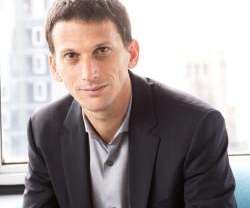 Top Cybersecurity Lesson from 2016: Unchecked Insiders
Xconomy
JANUARY 3, 2017
An unmistakable lesson from 2016 is that there is an escalating arms race between hackers and the organizations they target—from the highest levels of national governments to corporations and private institutions.
More Trending