November, 2016
How Deepak Chopra Is Using Virtual Reality To Improve Your Health
Tech.Co
NOVEMBER 7, 2016
In addition to being a tool for burgeoning startups and lucrative companies, virtual reality is also a great way to escape the stress of everyday life. Whether you're whisking away to another planet or sitting by the beach, a little virtual relaxing can do the body good.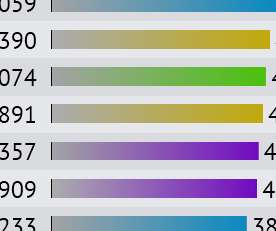 Framework Benchmarks Round 13
TechEmpower
NOVEMBER 16, 2016
Round 13 of the ongoing Web Framework Benchmarks project is here! The project now features 230 framework implementations (of our JSON serialization test) and includes new entrants on platforms as diverse as Kotlin and Qt. Yes, that Qt.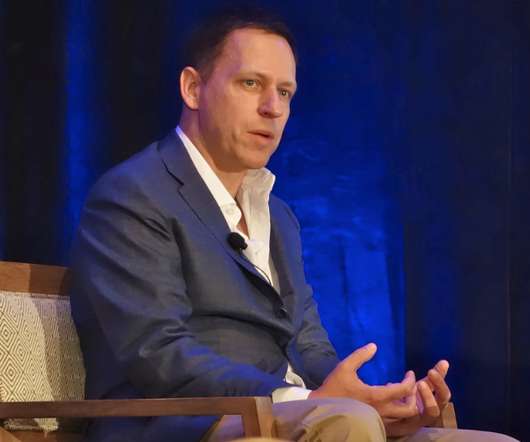 And Then They Came for Me …
Both Sides of the Table
NOVEMBER 1, 2016
Yesterday was Halloween in the United States where children dress up and try to scare people as they "trick-or-treat" for candy. Yet the only horror I experienced was watching Peter Thiel stand in front of a national media audience and re-endorse Donald Trump for President.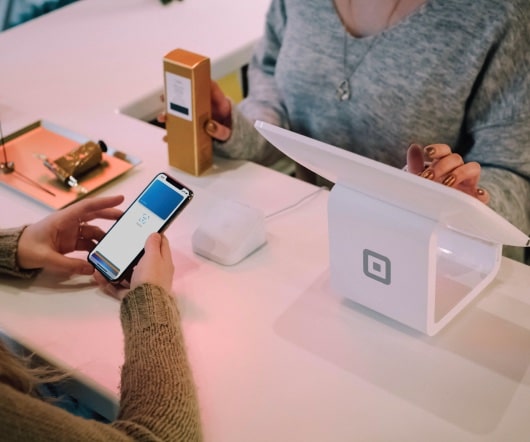 This Startup Airline Lets You Fly Everyday / Any Day – For A Flat Fee
InfoChachkie
NOVEMBER 14, 2016
Jeff Potter, CEO Surfair. As noted in Success, Santa Barbara Style , my definition of success includes living where you want to live and making money doing what you love. For many entrepreneurs in Santa Barbara, achieving such success would be much more difficult if it weren't for the emergence of an innovative airline – Surf Air. Surf Air flies to 12 locations within California and members can fly as often as they like, paying a flat membership fee.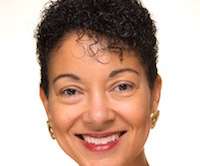 The Five Major Tech Trends of 2016
Xconomy
NOVEMBER 7, 2016
As we draw closer to the end of 2016, it is important that we take a moment to look back and reflect on all of the ways technology has inspired us, and transformed the way we live and do work.
More Trending