March, 2012
Never Negotiate Piecemeal. Here's Why
Both Sides of the Table
MARCH 10, 2012
Like most first-timers, I learned the hard way. Negotiating was a subset of every activity in a startup – it really was a way of life. And smart.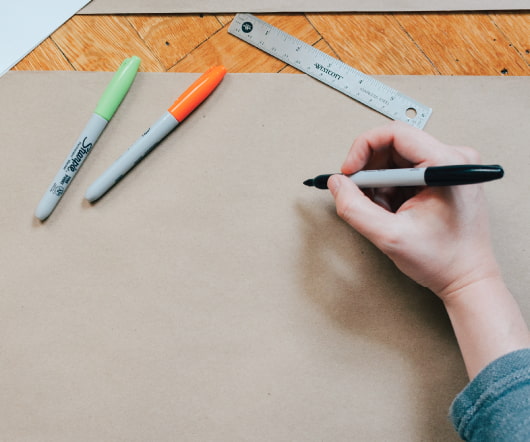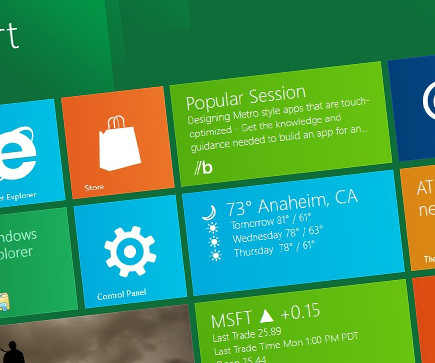 Microsoft Windows 8. Is it Game Changer?
Alon Schwartz
MARCH 25, 2012
Like all of us, I've been using Microsoft Windows forever, thank to Bill Gates, Windows became a fact of life. Now, that is a nice market to have.
More Trending