Sat.Feb 04, 2017 - Fri.Feb 10, 2017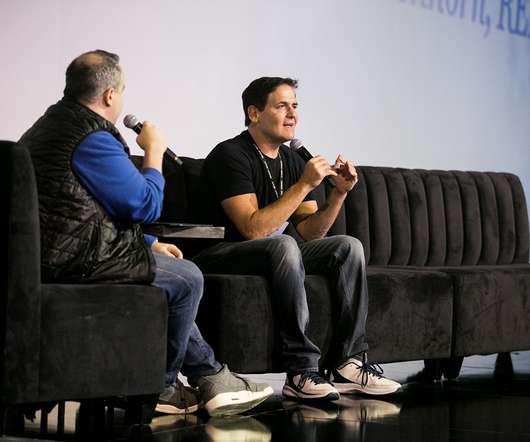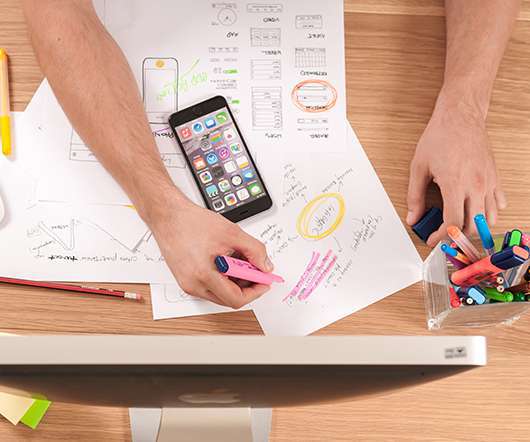 Soraa Deploys In UK Museum
socalTECH
FEBRUARY 7, 2017
Soraa , the developer of Gallium Nitride (GaN) LED lighting technology, based on research out of UC Santa Barbara, has deployed its products at a museum in the United Kingdom. Soraa said its lighting systems are now being used at the Ashmolean Museum in Oxford, England, which the company says is the world's oldest public museum. Soraa's LED lighting systems are being used to replace what had been a halogen powered light generator system.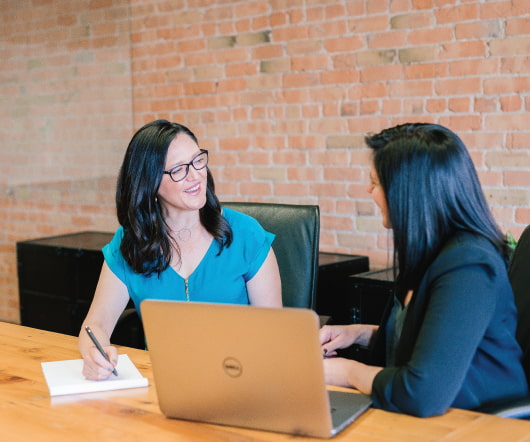 Biotech Leaders Sign Letter Condemning Trump's Travel Ban
Xconomy
FEBRUARY 7, 2017
The blowback from U.S. business leaders to President Trump's travel ban continues—today from a throng of biotech executives. This morning, 165 U.S. biotech leaders have signed a letter voicing "deep concern and opposition" to the order, which bars entry to the U.S. to refugees and immigrants from seven Muslim-majority countries. The Jan. 27 order placed a 90-day ban on immigrants from Iraq, Iran, Syria, Sudan, Somalia, Libya, and Yemen.
How Glenn Beck Won the Audience Over at the Upfront Summit
Both Sides of the Table
FEBRUARY 5, 2017
Glenn Beck holds court at the Upfront Summit with legendary VC Vinod Khosla and UCSD Chancellor Pradeep Khosla (not related) If you asked me a year ago when we were hosting the 2016 Upfront Summit the odds of Glenn Beck speaking at the next Summit I would have emphatically said ZERO.
More Trending