Sat.Mar 24, 2012 - Fri.Mar 30, 2012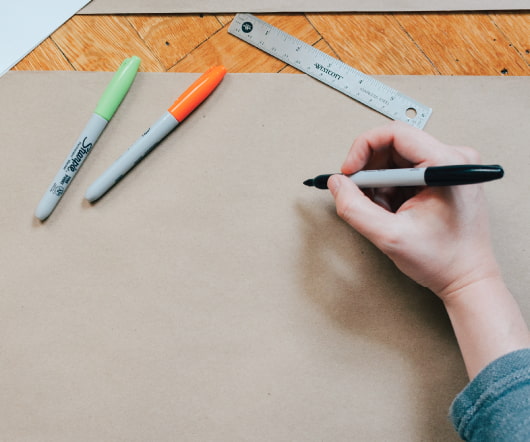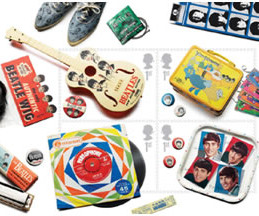 More Startup Tips From The Beatles
InfoChachkie
MARCH 27, 2012
This part two of a series; you can access part one HERE. Note: This is an installment in the Iconic Advice series. free weekly Infochachkie articles!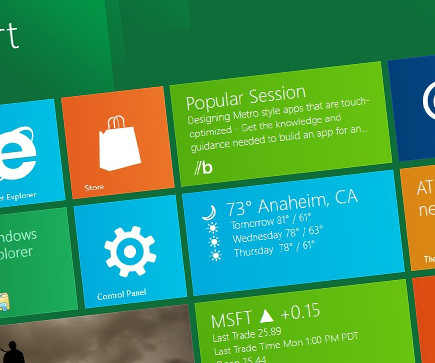 Microsoft Windows 8. Is it Game Changer?
Alon Schwartz
MARCH 25, 2012
Like all of us, I've been using Microsoft Windows forever, thank to Bill Gates, Windows became a fact of life. Now, that is a nice market to have.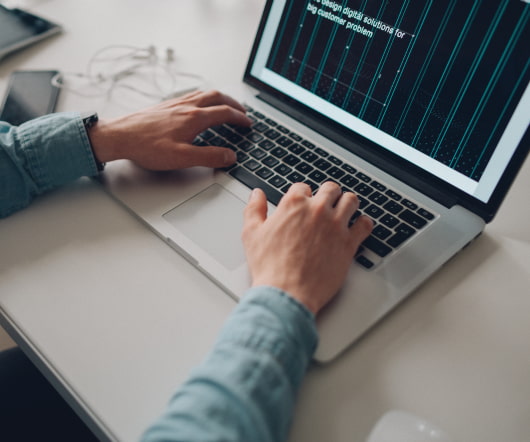 Mogreet Ramps Sales, Marketing Team
socalTECH
MARCH 27, 2012
Los Angeles-based Mogreet , the provider of video-based, mobile marketing services, is in the midst of and expansion, including the hiring of two executives to its sales and marketing team. Ward joins from Hipcricket, where he managed client relatoins and sold mobile marketing programs to consumer brands. READ MORE>>.
More Trending