Sat.Feb 25, 2012 - Fri.Mar 02, 2012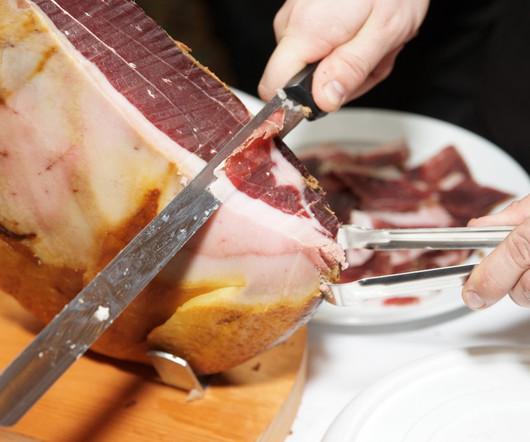 Interview with Andy Steuer, Punchcard
socalTECH
MARCH 1, 2012
Last week, Pasadena-based Punchcard (www.punchcard.com) launched its mobile apps, which help local retailers provide rewards to loyal customers.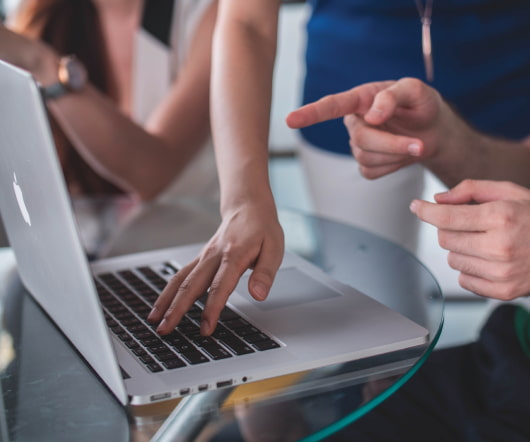 Five Startup Tips From The Beatles
InfoChachkie
MARCH 1, 2012
Article first published as Five Business Tips From The Beatles on Technorati. This part one of a two part series; you can access part two HERE.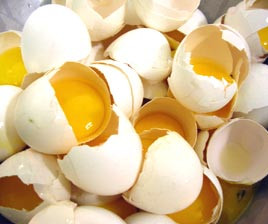 More Trending