Sat.Sep 29, 2012 - Fri.Oct 05, 2012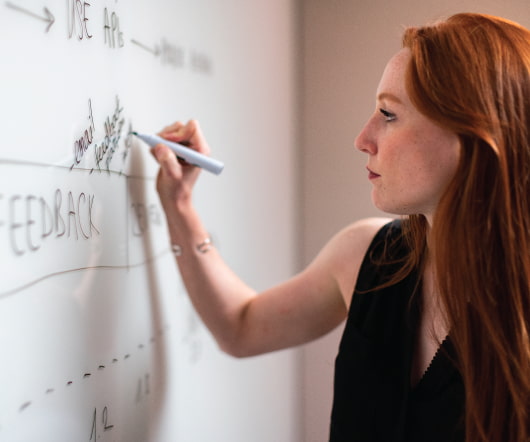 TCVN Dangles $25,000 Cash in Survivor Pitch Contest
socalTECH
OCTOBER 2, 2012
It looks like the annual TCVN Survivor event is heating up this year, as the group said it will be offering up a new $25,000 cash investment for startups looking to pitch their company in front of an audience.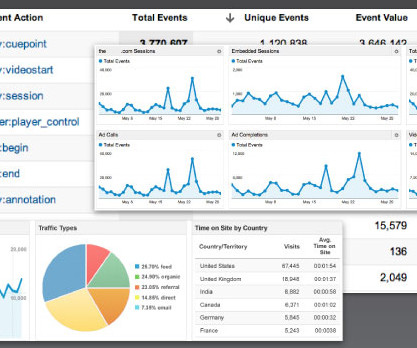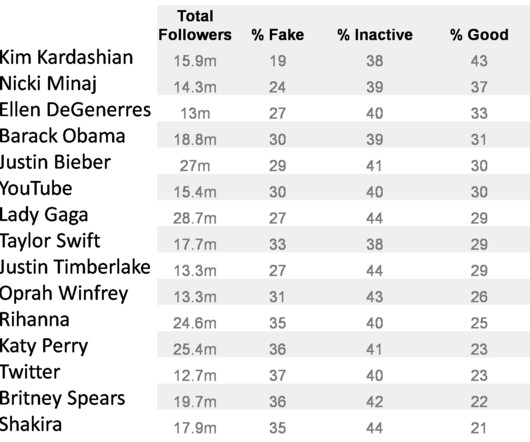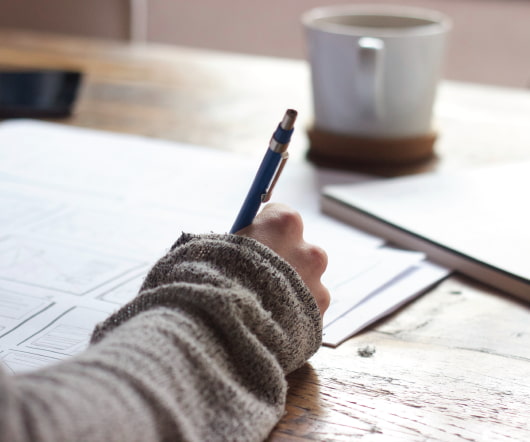 Recruiting Star Talent? Do This First
Frank Addante
OCTOBER 1, 2012
When it comes to top hires, the questions people ask tell you far more than the answers they give. When I interview, I don't ask many questions. Instead, I simply open with, "What can I tell you about the company?"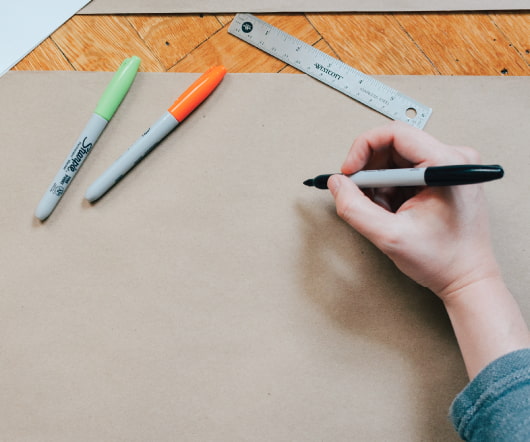 The Search Agency Unveils New Offering
socalTECH
OCTOBER 2, 2012
Los angeles-based online search marketing provider The Search Agency said it has released a new offering today, which it is calling h(SEO).
More Trending