Sat.Jan 17, 2009 - Fri.Jan 23, 2009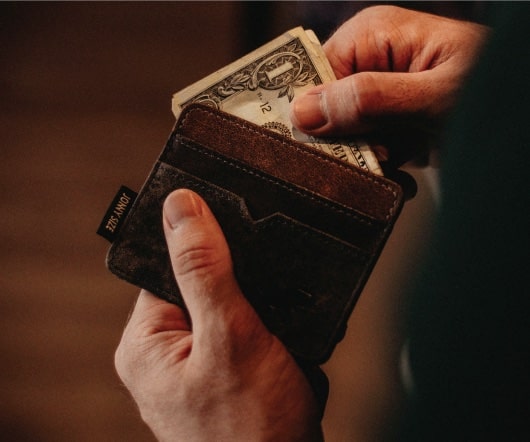 Los Angeles Tech Launched - Hot List
SoCal CTO
JANUARY 20, 2009
I'm happy to announce the launch of the Los Angeles Tech Content Community. This is the beginning of a content community that collects and organizes the best content from blogs and web sites. The goal is to create a place where it's relatively easy to find current content and highly relevant content surrounding Los Angeles Technology.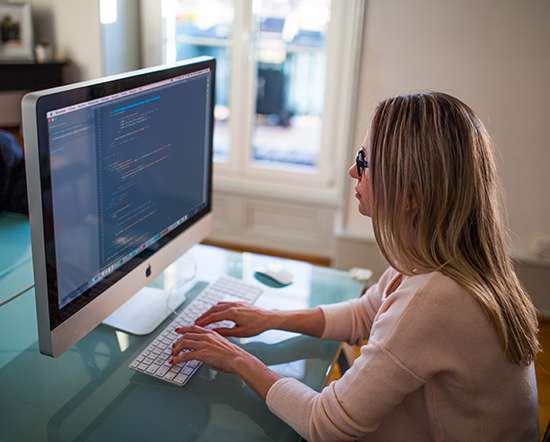 Building Value in a Company
Ask the Angels
JANUARY 20, 2009
[Editor's Comment] In a previous post, we mentioned recently meeting Dr. Tom McKaskill (aka Dr. Exit) and were impressed with the vast knowledge and wisdom he's shared over the years with entrepreneurs and startup companies around the world. Beginning with today's post, we'd like to welcome Tom as a regular contributor.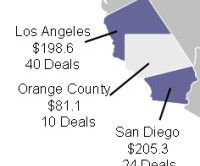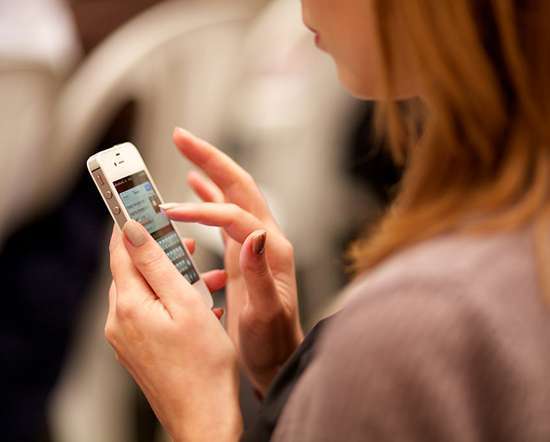 Accessing Government Funding for Research
SoCal Tech Calendar
JANUARY 23, 2009
Thursday, January 29, 2009 -- "Accessing Government Funding for Research: Partnering for Success in Challenging Economic Times" Southern California Biomedical Council. Numerous U.S. government agencies provide funds, such as SBIR and STTR grants, to small biotech and medical device firms in support of their RandD and commercialization activities.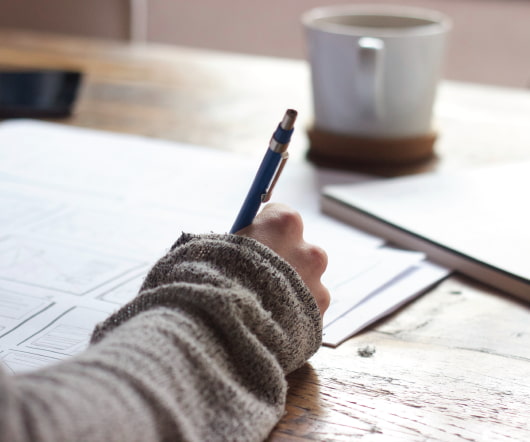 How to Pick a Partner
Alon Schwartz
JANUARY 18, 2009
Last night Jason Nazar, my partner and CEO of Docstoc hosted a session on 10 mistakes people make when starting a business. The event was greatly received and I believe was very helpful. In the Q&A session someone asked about how to split equity between partners. Having the right partner can greatly help at challenging times like equity splits.
More Trending