Sat.May 16, 2009 - Fri.May 22, 2009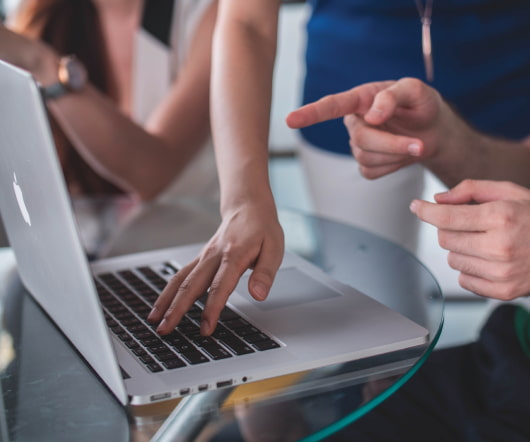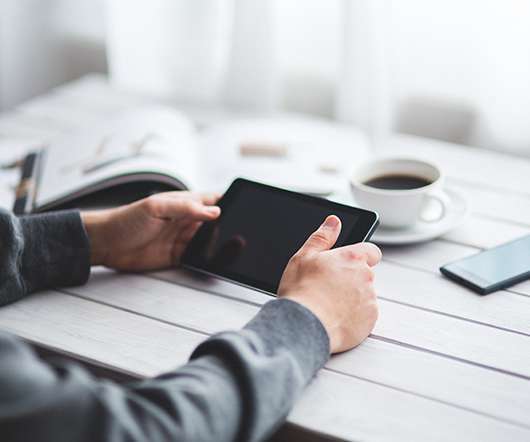 Twitter Revenue from Tools
SoCal CTO
MAY 19, 2009
Just read this article - Twitter sees tools, not ads, for revenue That could be really bad news. Part of the appeal of twitter is that it's a fairly open platform and that there are a lot of people building tools that live on top of the platform. In fairness, I often go back and forth on Twitter. Curious any thoughts.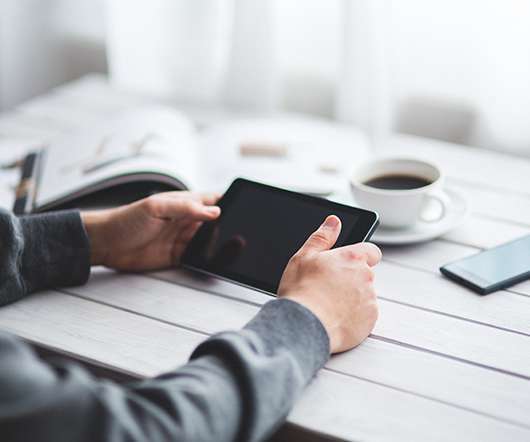 Experiences of a Navy Pilot
SoCal Tech Calendar
MAY 22, 2009
Thursday, May 28, 2009 -- Experiences of a Navy Pilot. IEEE Aerospace / Life Member: Commander Thomas Long, USN, is Executive Officer of the C-130 Logistics Group at Pt. He will discuss his experiences and challenges as an aviator, a leader, and of a successful technical aviation career. See [link] (more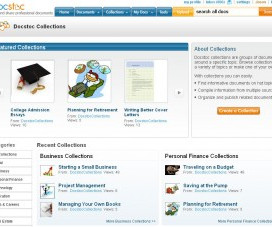 Collections on Docstoc
Jason Nazar
MAY 21, 2009
Just released a KILLER new feature today on Docstoc where we feature Collections of documents around different topics.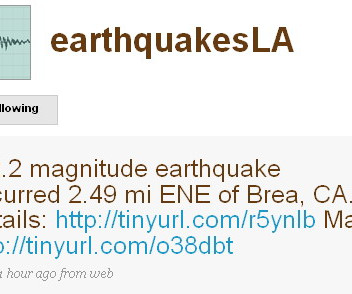 More Trending