Sat.Oct 27, 2012 - Fri.Nov 02, 2012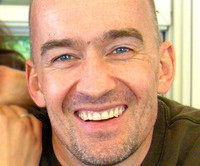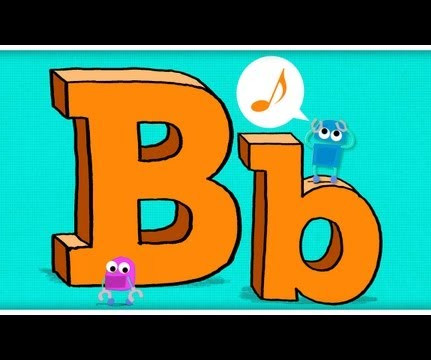 Storytelling and Startup Fundraising
Steve Reich
OCTOBER 30, 2012
Every startup has an elevator pitch, but what comes next? Do potential investors' eyes glaze over when you get beyond the quick, punchy one liner and try to REALLY describe your company? Successful fundraisers tell a complete, engaging story and close the deal. Last week, the WSJ ran a great article (add link) on the value of college humanities courses, and used comments from a successful entrepreneur to make their case.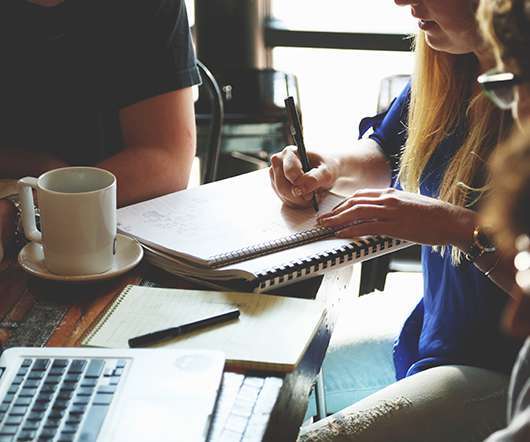 Discount your projections. Make surprises positive.
Berkonomics
NOVEMBER 1, 2012
Lots of people do or will depend upon your leadership in driving growth, stability, and profitability. There will always be times when salespersons or associates provide you with projections for future sales that reflect their inherent optimism.
Arborbridge Helps International Students With Test Prep
socalTECH
OCTOBER 31, 2012
Hoping to help foreign students better prepare themselves to get into U.S. colleges, a new, Santa Monica startup, ArborBridge , has recently begun to ramp up its online tutoring service for the standardized SAT and ACT tests. Arborbridge, founded by Tim Urban and Andrew Finn, connects those foreign students with one-on-one, live online SAT and ACT test preparation help from tutors.
More Trending