Sat.Oct 17, 2009 - Fri.Oct 23, 2009
Who Should you Hire at a Startup?
Both Sides of the Table
OCTOBER 22, 2009
Only Hire A+ People Who Punch Above Their Weight Class. This is part of my ongoing posts on Startup Advice. I'm not one of those. Not so fast.
Pour And Stir I – In Pursuit Of The Ideal Business Model
InfoChachkie
OCTOBER 20, 2009
Note: This is Part I in a three-part series on The Perfect Business Model. Click here for Part II , and Part III. Authentic, hand-crafted Persian rugs always include intentional imperfections. They are said to be, "Perfectly Imperfect, and Precisely Imprecise." The same is true with many crafts and architecture created in Muslim cultures.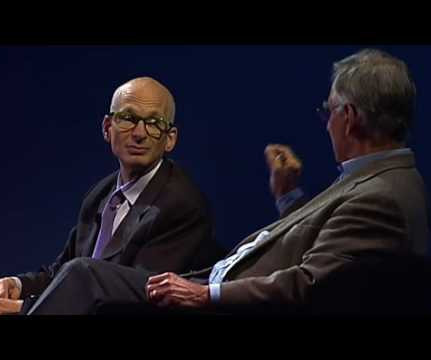 Social Media for Service Professionals
SoCal CTO
OCTOBER 19, 2009
I promised that I would do a follow-up post with some thoughts out of the presentation and providing links. This is that post. It has changed my life.
LA County Technology Week
Ask the Angels
OCTOBER 19, 2009
On Thursday (10/22) this week, join us for a full day of worthwhile events in Altadena at Tech Week. The morning's session features a Cleantech program , moderated by Ben Kuo of SocalTECH.com.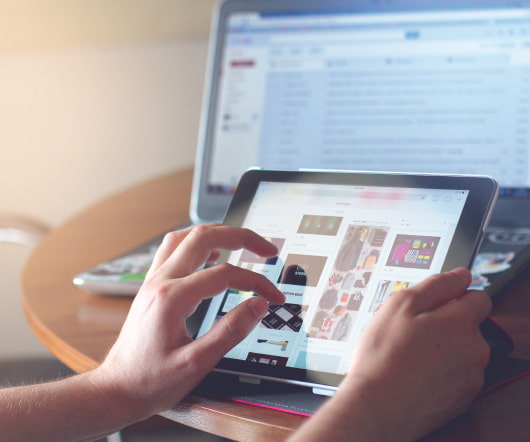 Retro: My Favorite Blog Post on Raising VC
Both Sides of the Table
OCTOBER 19, 2009
On December 2nd, 2006 I wrote the blog post published later in this post when I was CEO of startup Koral about my experiences in pitching VCs. After my company was acquired by Salesforce.com I was asked to stop blogging and they took over my blog as an asset in the sale of the company. My blog was wiped out. Many. That changed very quickly.
More Trending