Sat.Jul 02, 2011 - Fri.Jul 08, 2011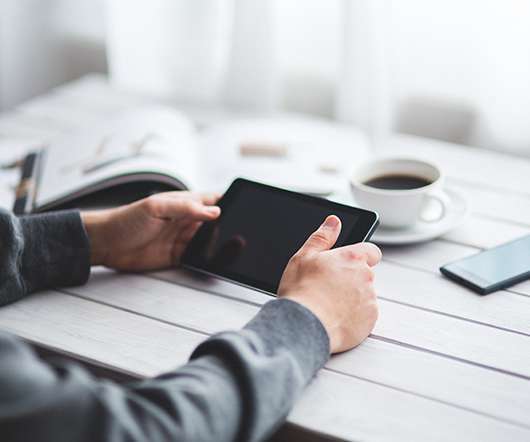 Advice For Emerging Entrepreneurs (And Anyone Else With A Boss)
InfoChachkie
JULY 7, 2011
"By working faithfully eight hours a day, you may eventually get to be a boss and work twelve hours a day." " Robert Frost, American Poet. My entrepreneurial students at the University of California, Santa Barbara, often ask my advice regarding their career choices.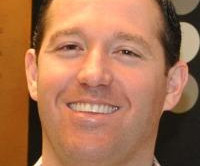 Interview with Bryan Hertz, VoxOx
socalTECH
JULY 7, 2011
With the proliferation of social networks, communications clients and VoIP phone services, users often find they need to use multiple ways--Twitter, Facebook, phone, FAX, and more--to communicate with their contacts.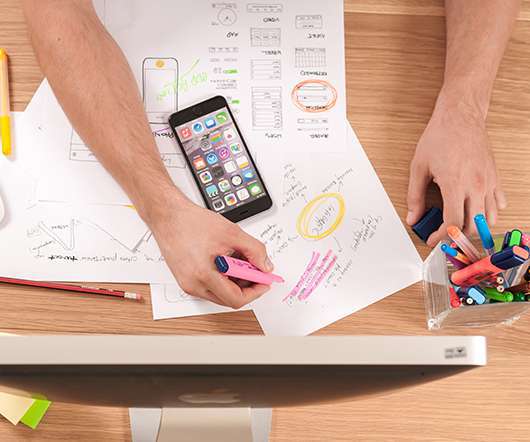 Congrats To The Spotlight: LA Tech Summer Presenting Companies at CalTech
Tech Zulu Event
JULY 8, 2011
Its Time! Its Time! The Spotlight is shining down these amazing LA companies! For those who still might be wondering what Spotlight: LA Tech is all about, It's a screening room for new technology homegrown in our region. It's a gallery of great entrepreneurship.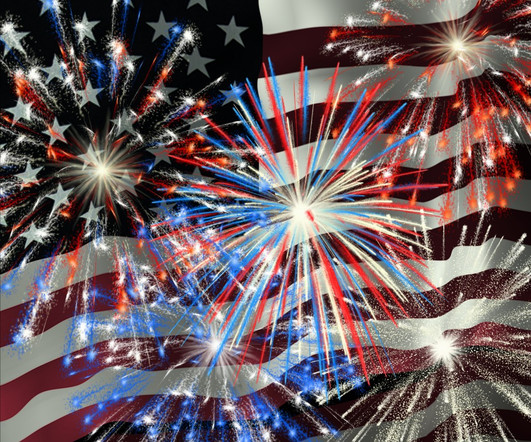 Reflections of America this July 4th
Both Sides of the Table
JULY 4, 2011
July 4th. The funniest experience I ever had on July 4th (US Independence Day) was in 1999. That was the year I spent July 4th in Tokyo, where I was living for 6 months. I had been living in Europe since the start of 1995, most recently in London.
More Trending